See what some of our loyal customers have to say about our company. We take great pride in ensuring the highest standards of customer satisfaction.
J. Agnetti
"CleanWorks has been cleaning our medical offices for several years now. They are professional and courteous and do a terrific job."
N. Harris
"When I walked into my establishment, I was absolutely astonished and amazed at the results.There was a magnificent aroma. My salon felt lighter the floors were so shiny that I could see myself in them. I was so happy, I could not stop thanking Ms. Moore and her staff for their hard work. CleanWork Solutions is the absolute best cleaning company I have encountered thus far."
S. Acosta
"I want to thank CleanWork Solutions for the outstanding job you did on the floors in the main church, chapel, stairways, entrances and basement. The finished job is spectacular".
R. Cruz
"Our floors have never looked as good as they do,now that we have CleanWork Solutions, LLC doing our cleaning. They pay extra attention to detail and always let us know when something needs to be done.
CleanWork Solutions was recently featured in CU Grow Alumni spotlight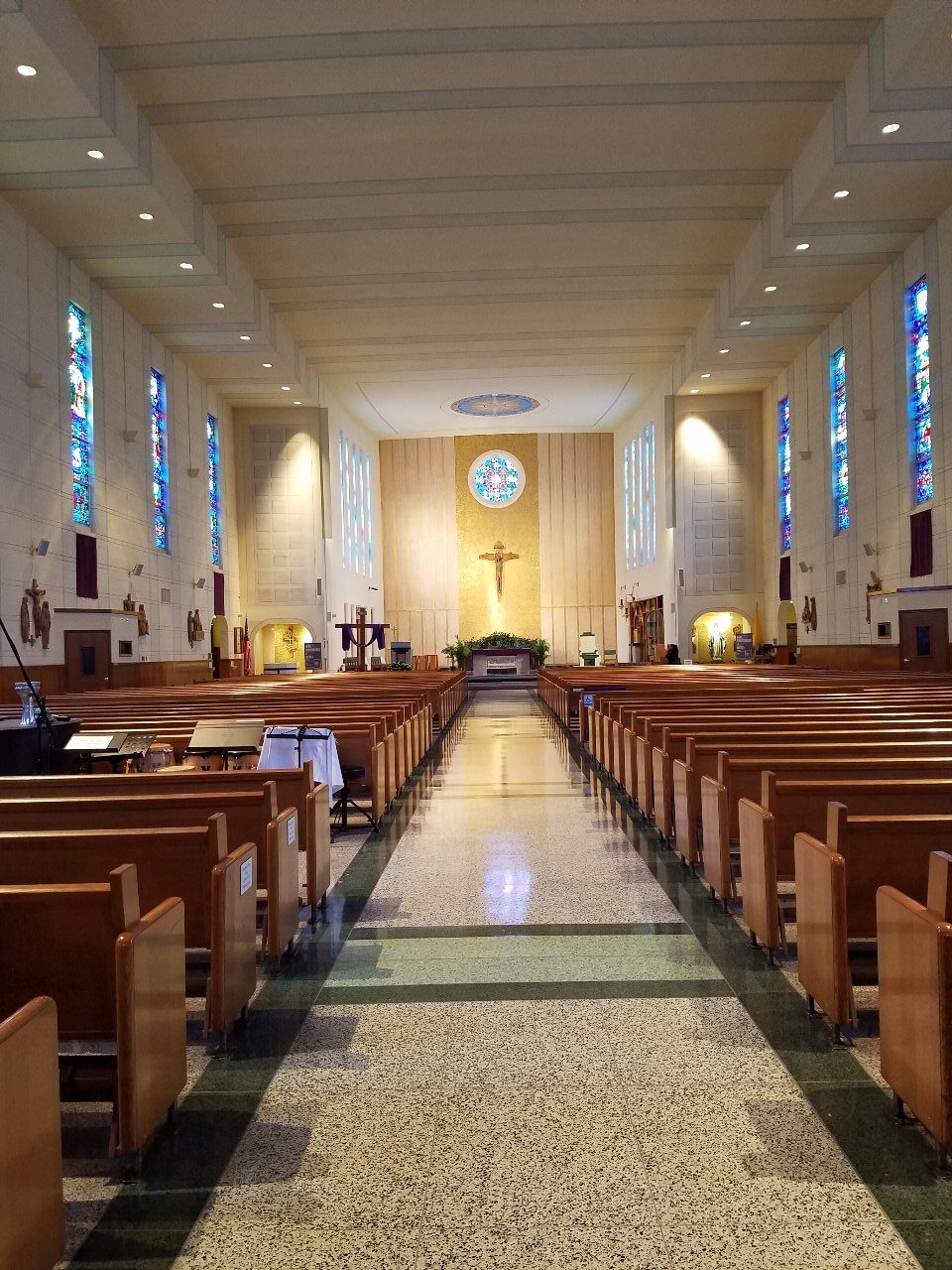 Slide 1
St. Nicholas Tolentine Church
Stripping and Refinishing floors
(40,000 sq. ft.)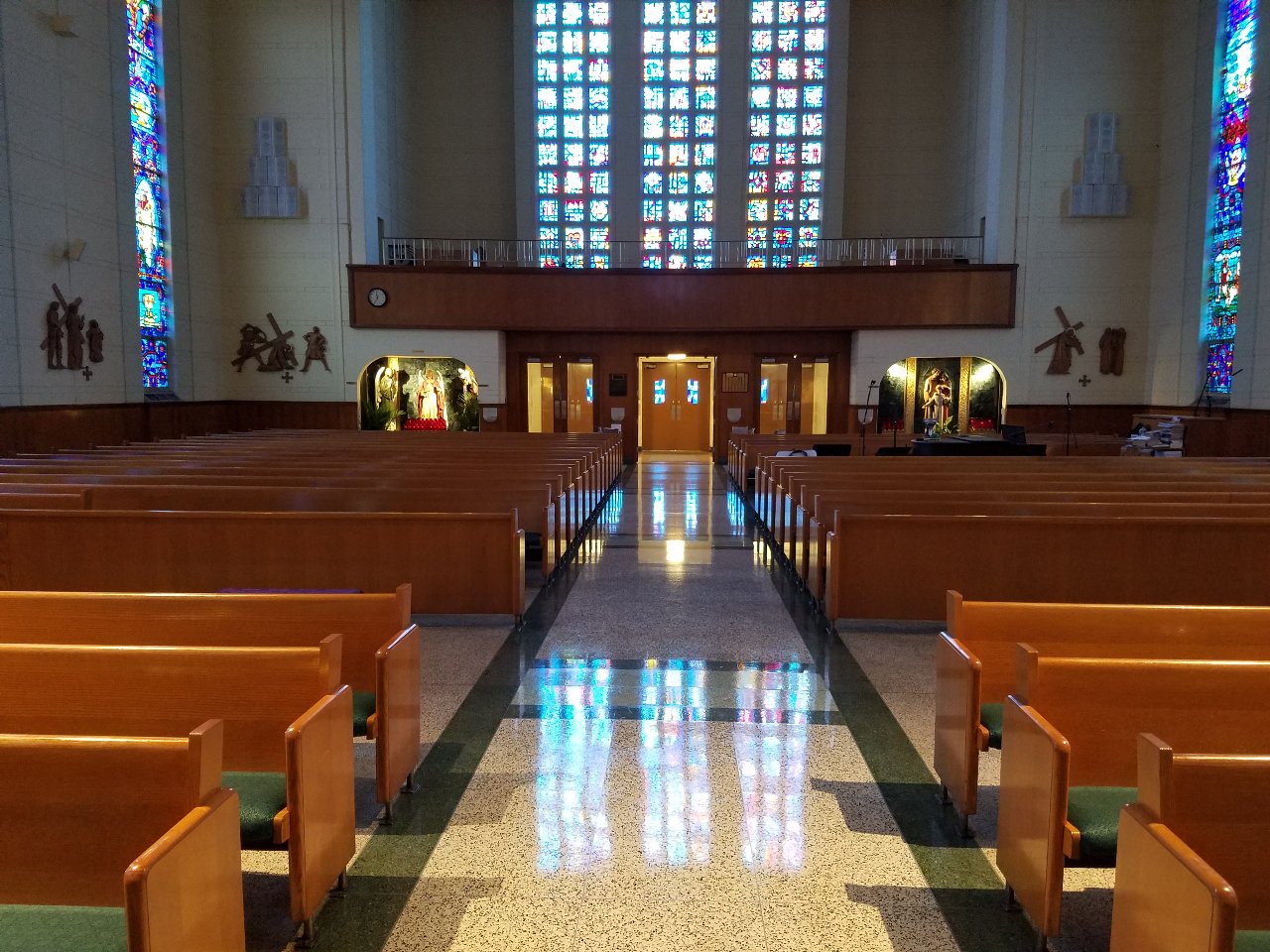 Slide 2
St. Nicholas Tolentine Church

Stripping and Refinishing floors
(40,000 sq. ft.)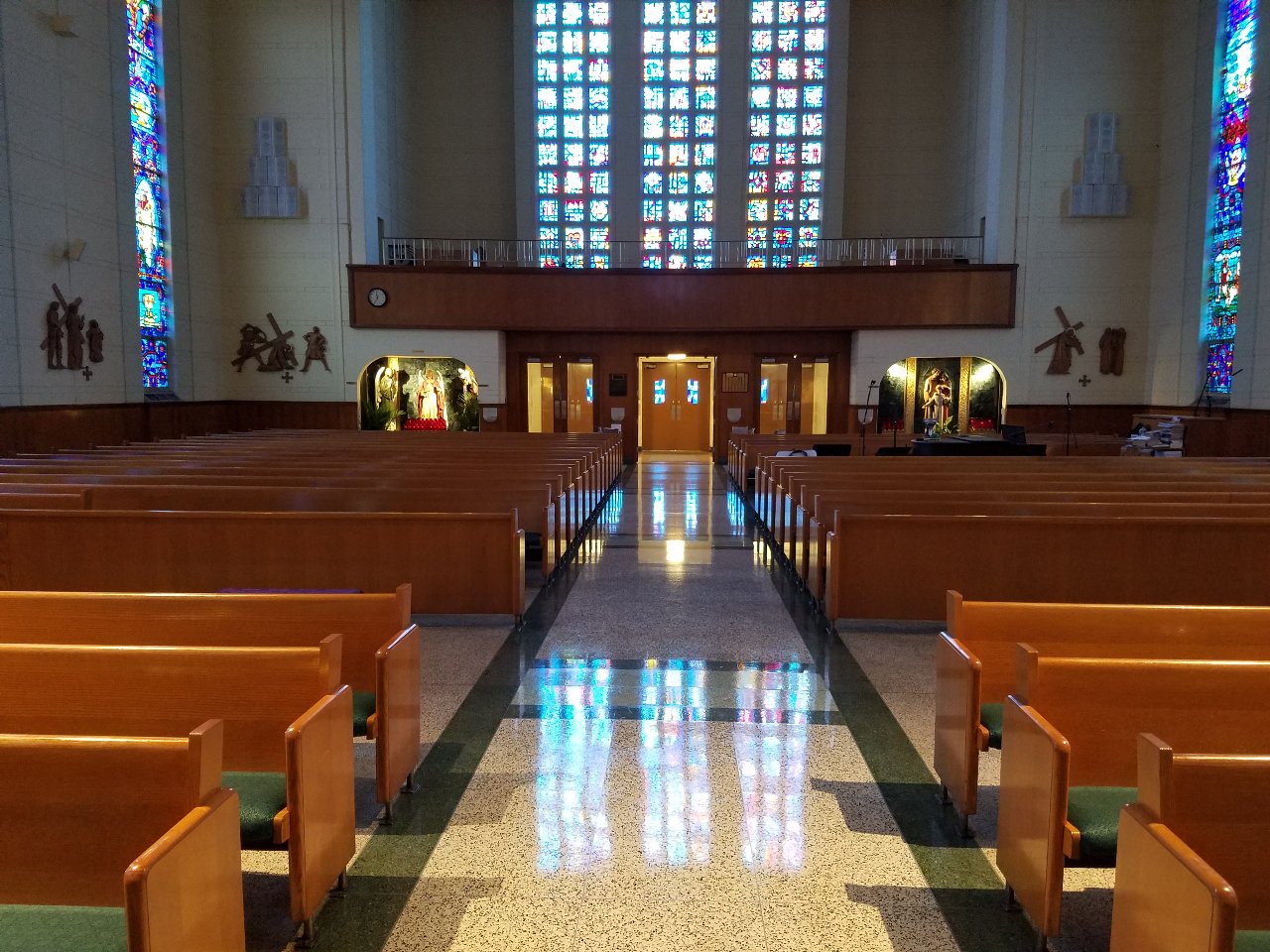 Slide 46
St. Nicholas Tolentine Church

Stripping and Refinishing floors
(40,000 sq. ft.)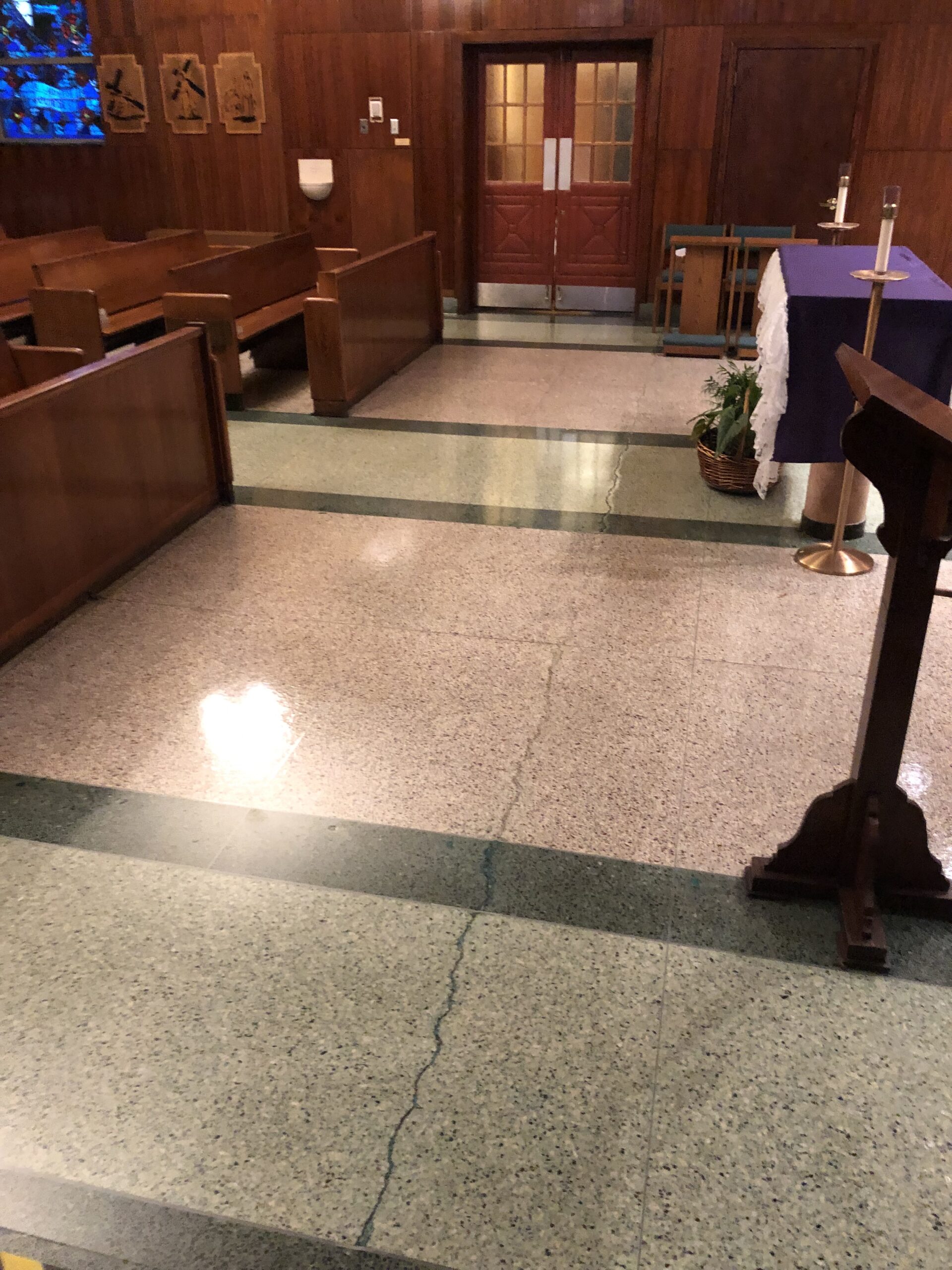 Slide 47
St. Nicholas Tolentine Church

Stripping and Refinishing floors
(40,000 sq. ft.)
Slide 48
St. Nicholas Tolentine Church

Stripping and Refinishing floors
(40,000 sq. ft.)
Slide 3
Post Construction Cleanup
Slide 4
Post Construction Cleanup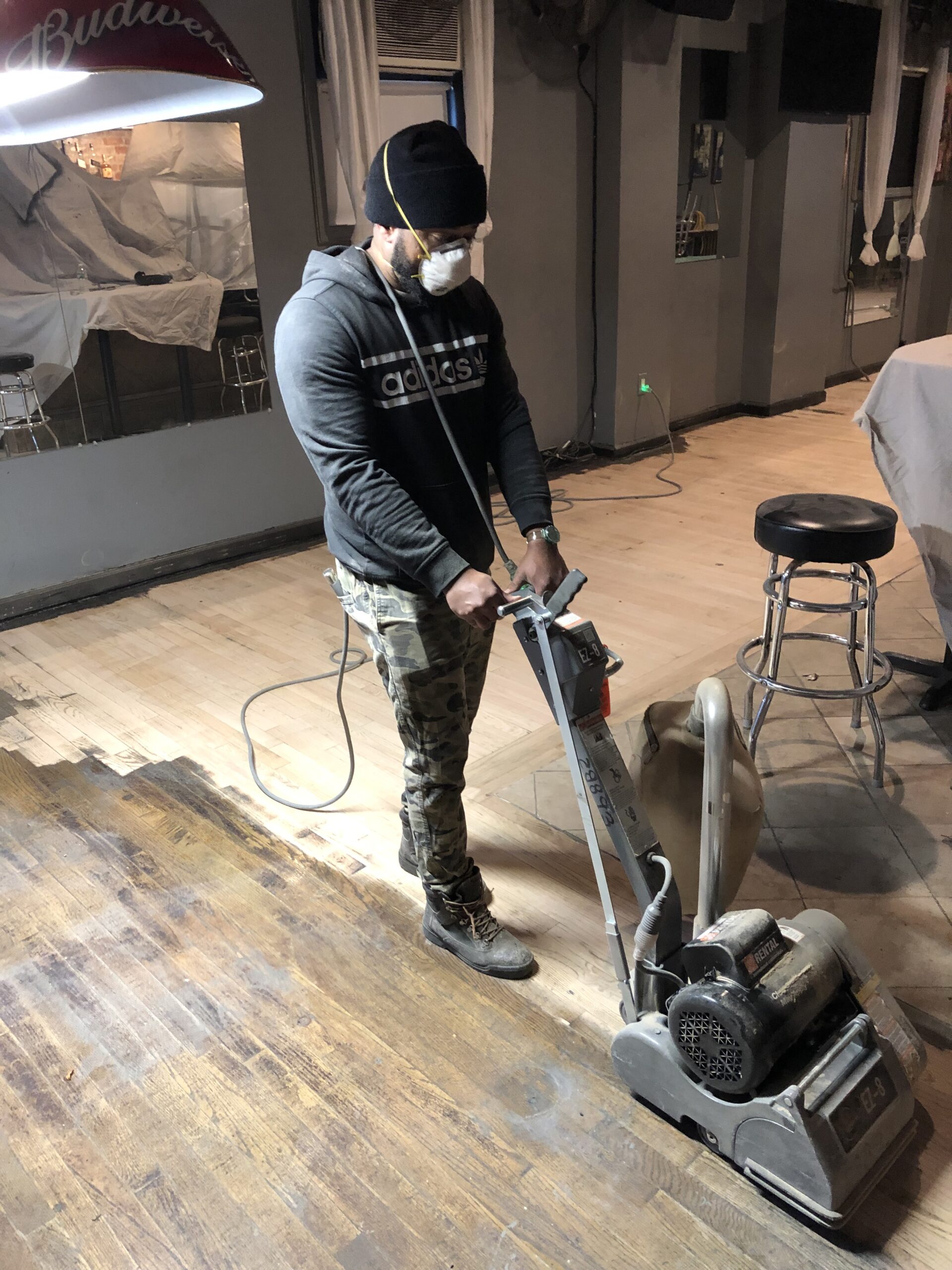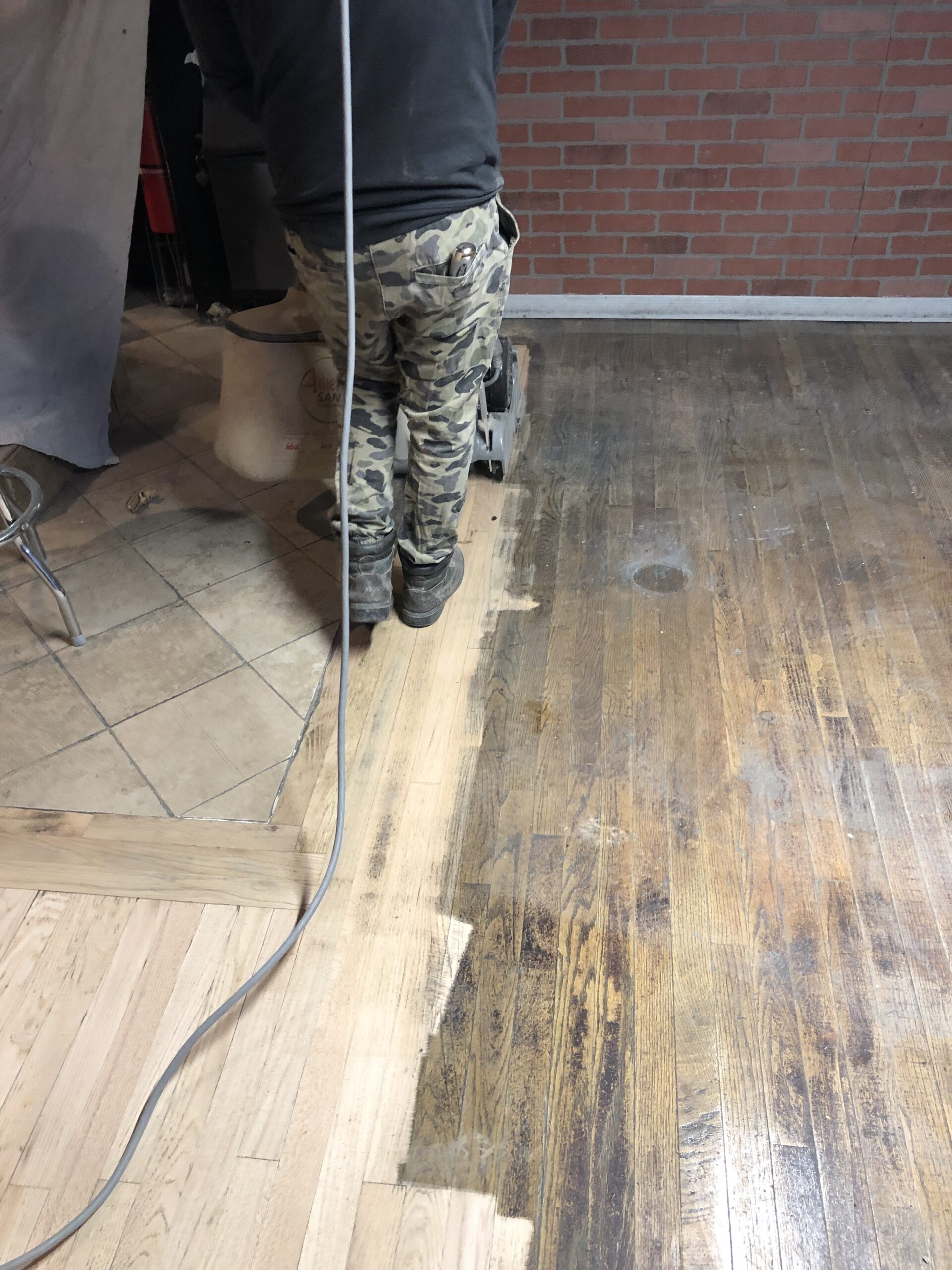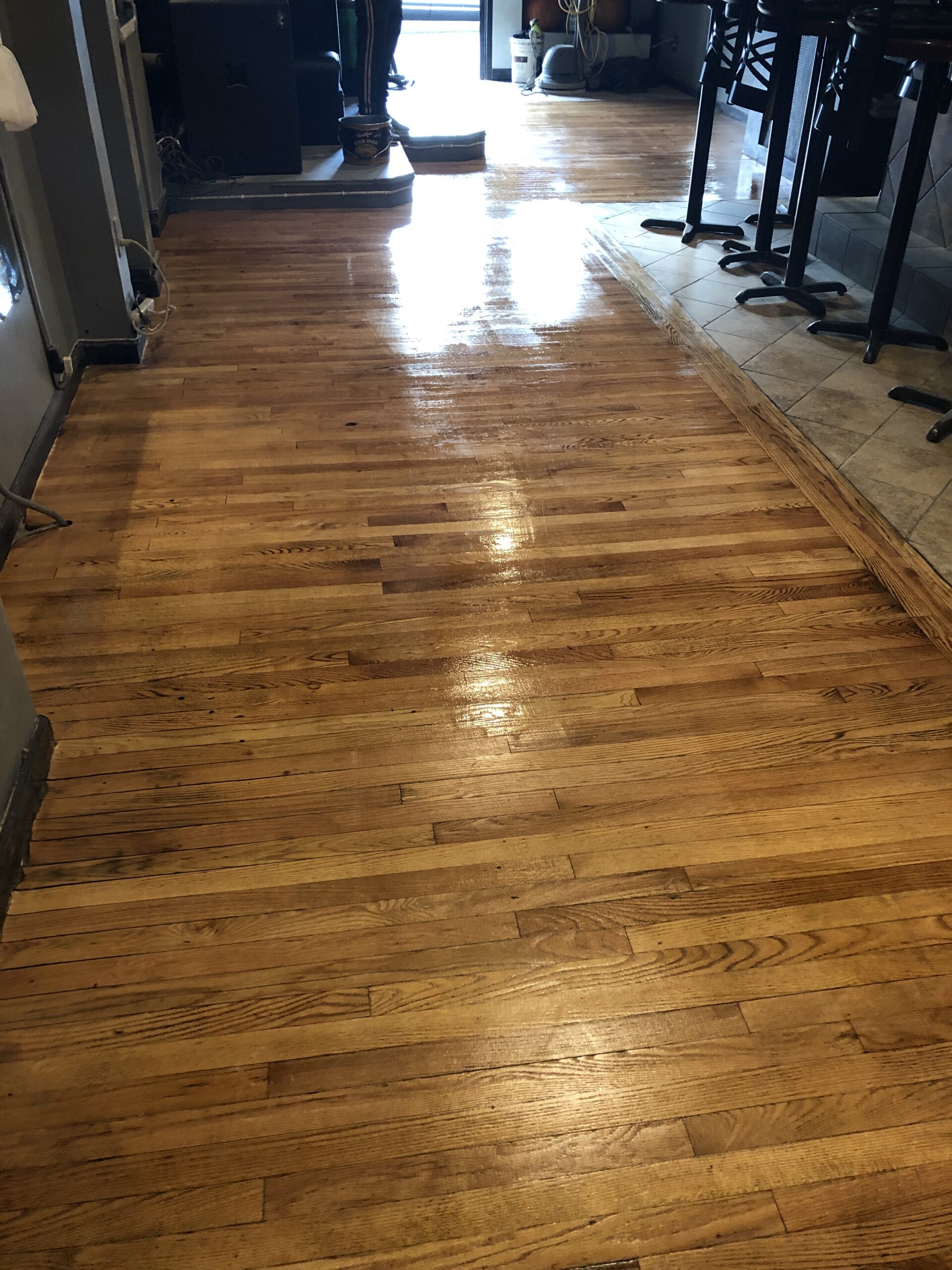 Slide 7
Plush 101 - Finished Product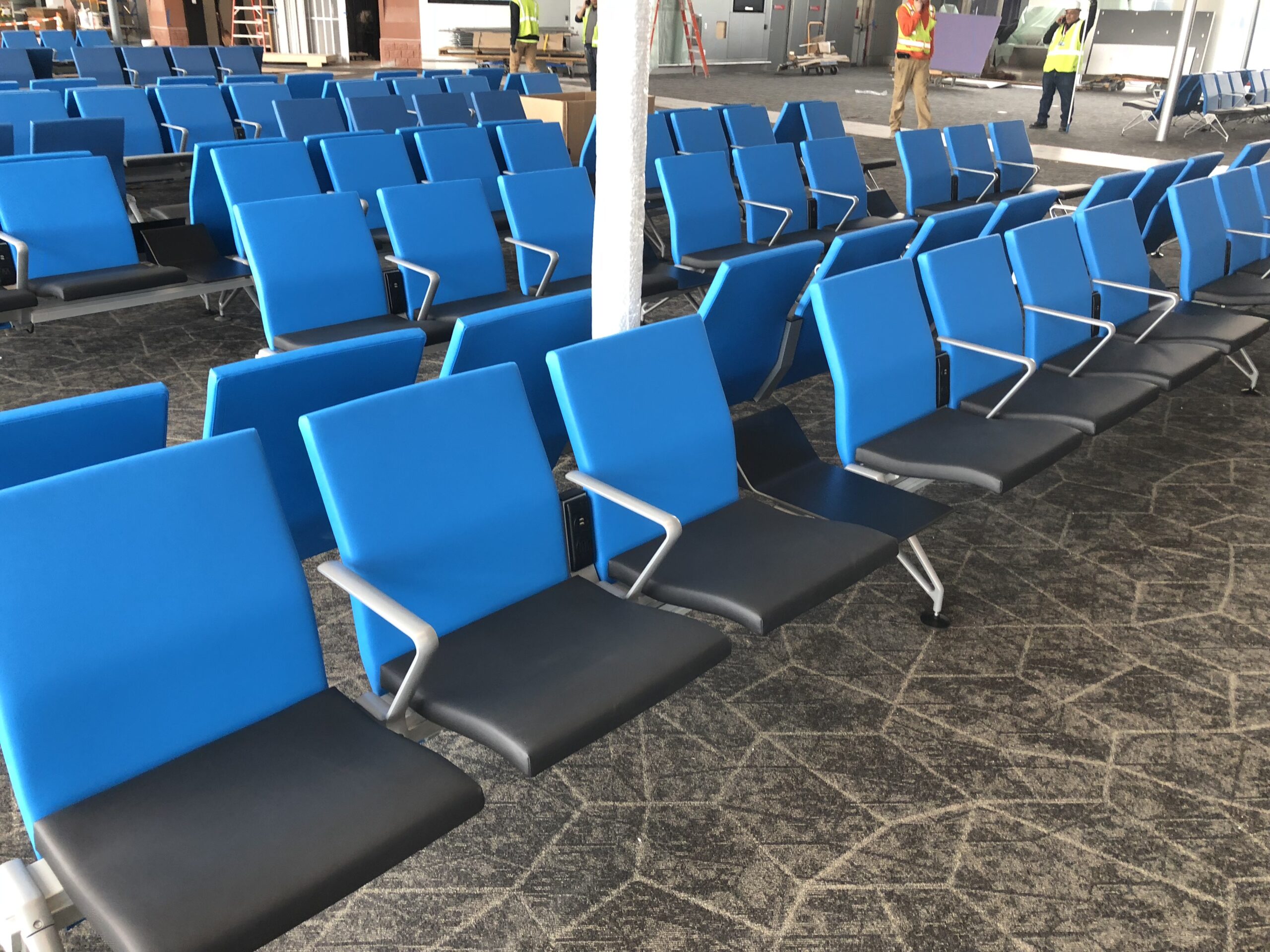 Slide 8
Post Construction Clean up (280,000 sq.ft)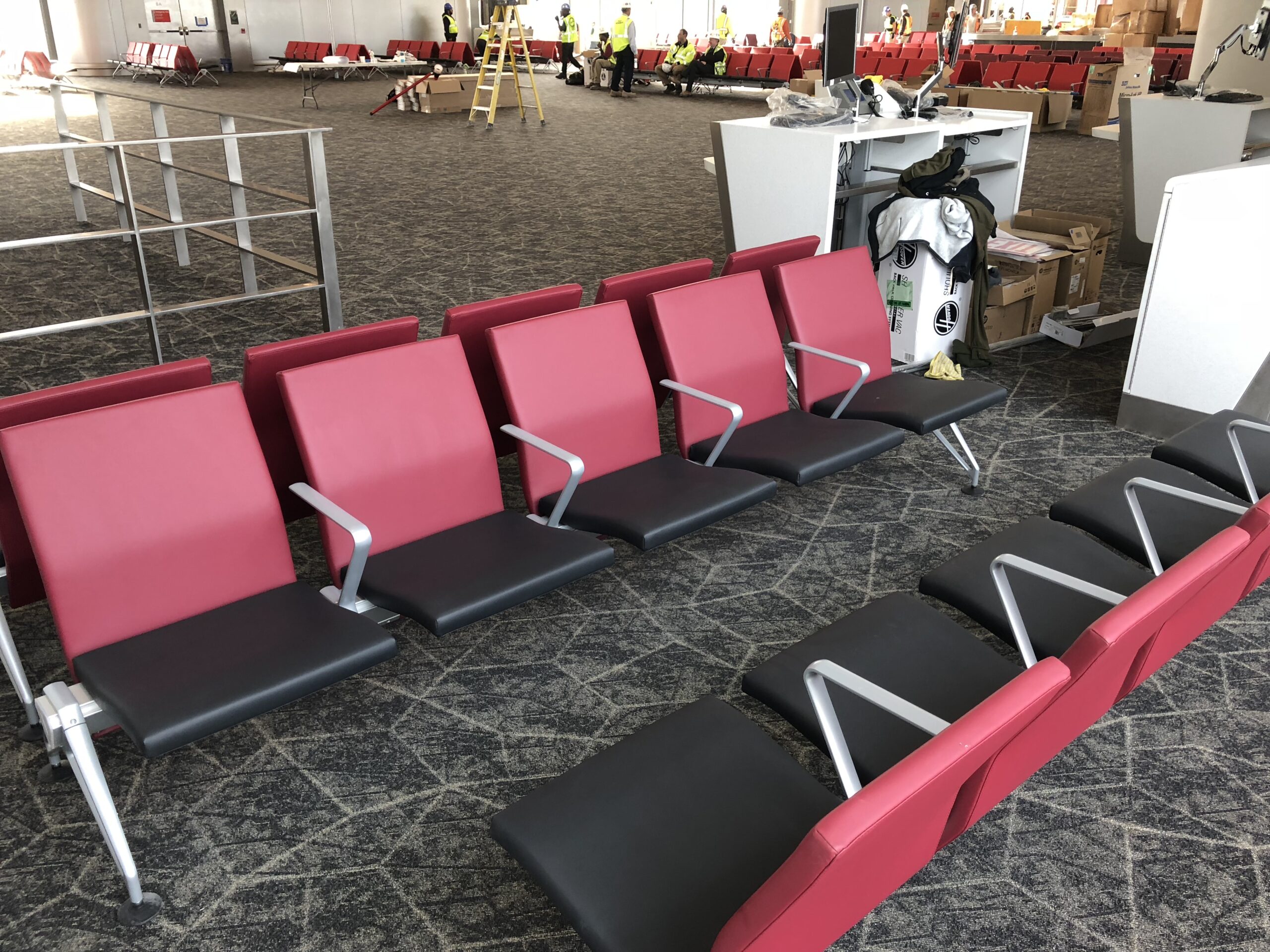 Slide 9
Post Construction Clean up (280,000 sq. ft)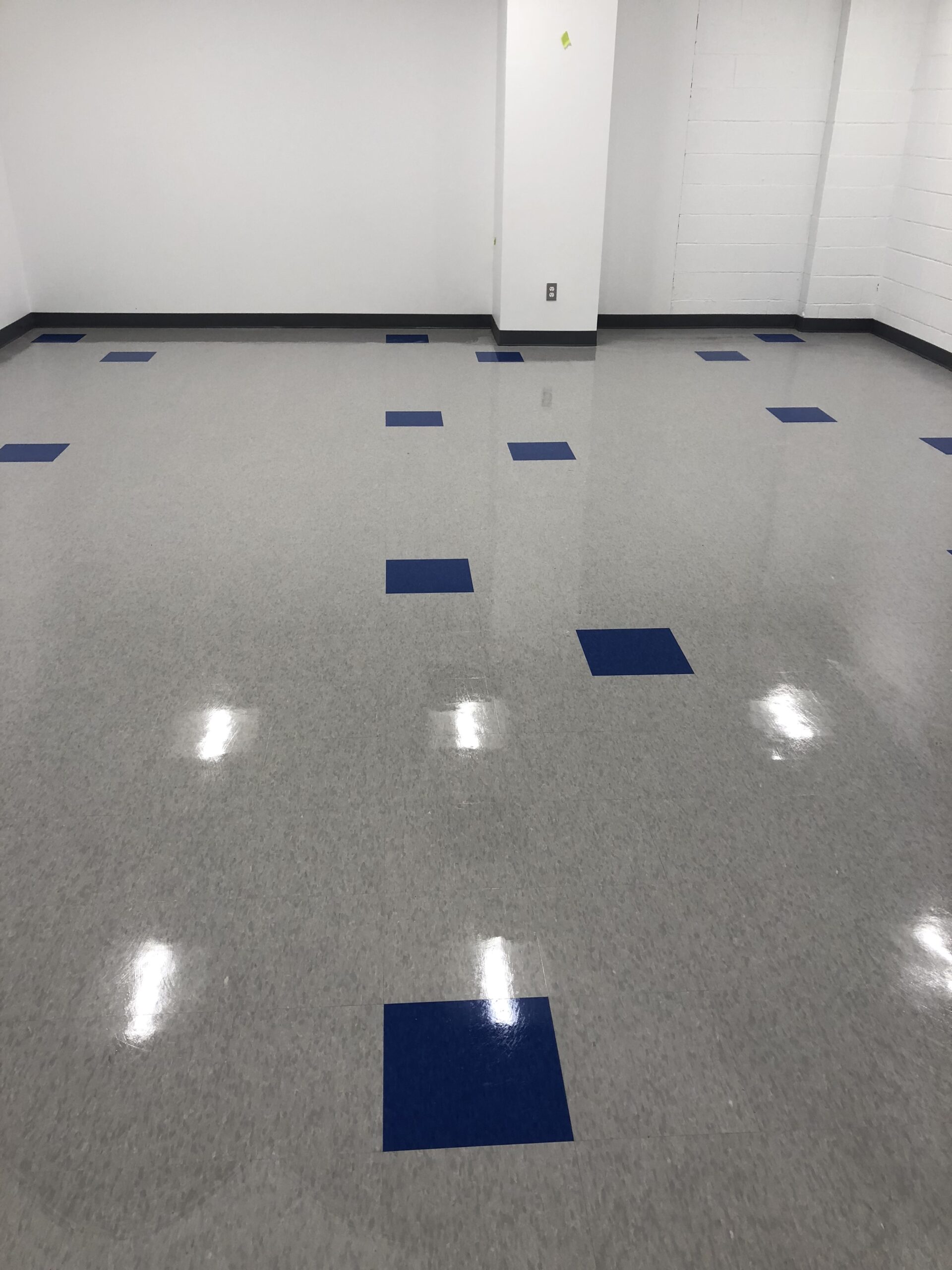 Slide 10
Post Construction Clean up (280,000 sq. ft)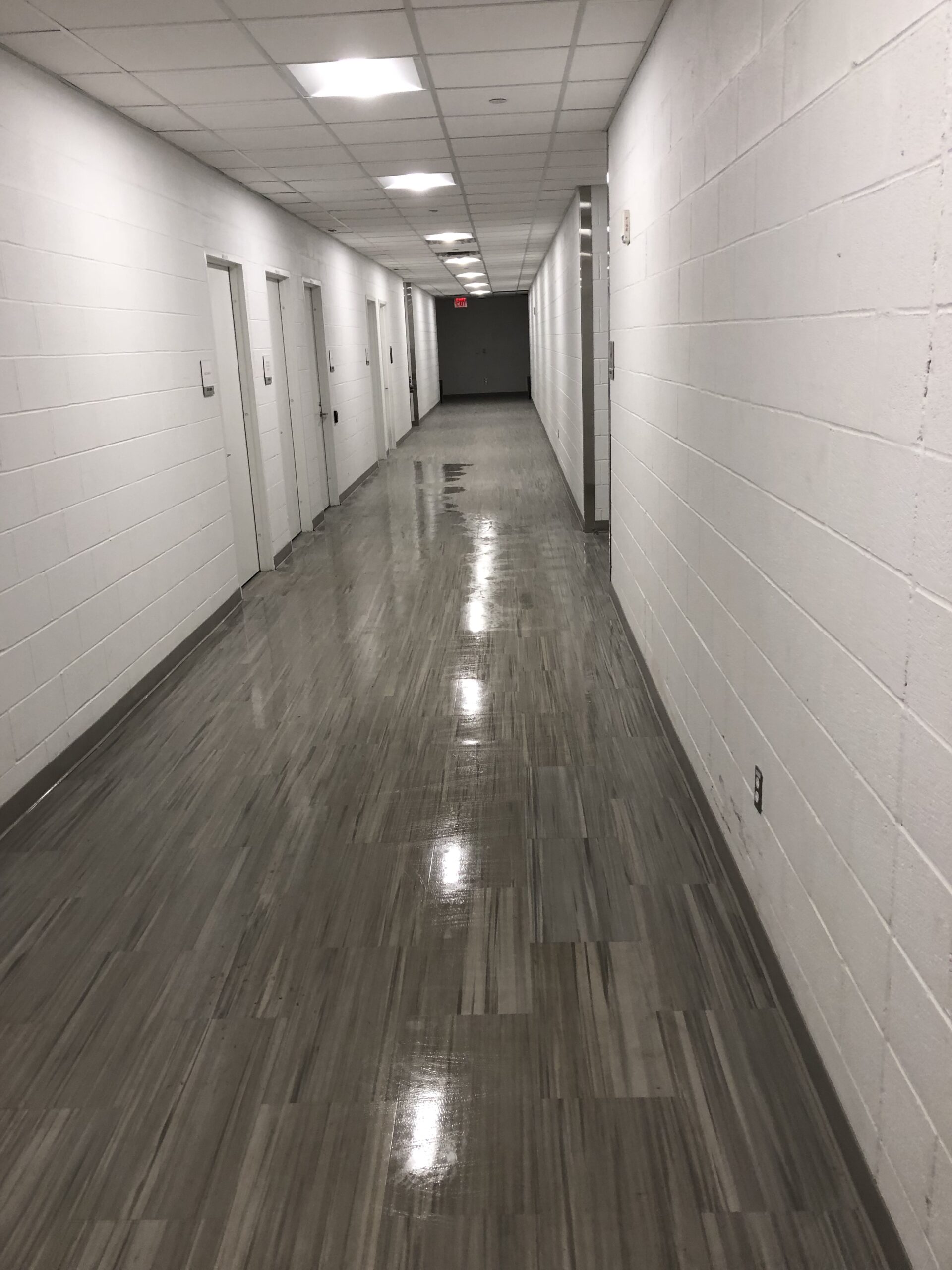 Slide 11
Post Construction Clean up
Slide 12
Post Construction Cleanup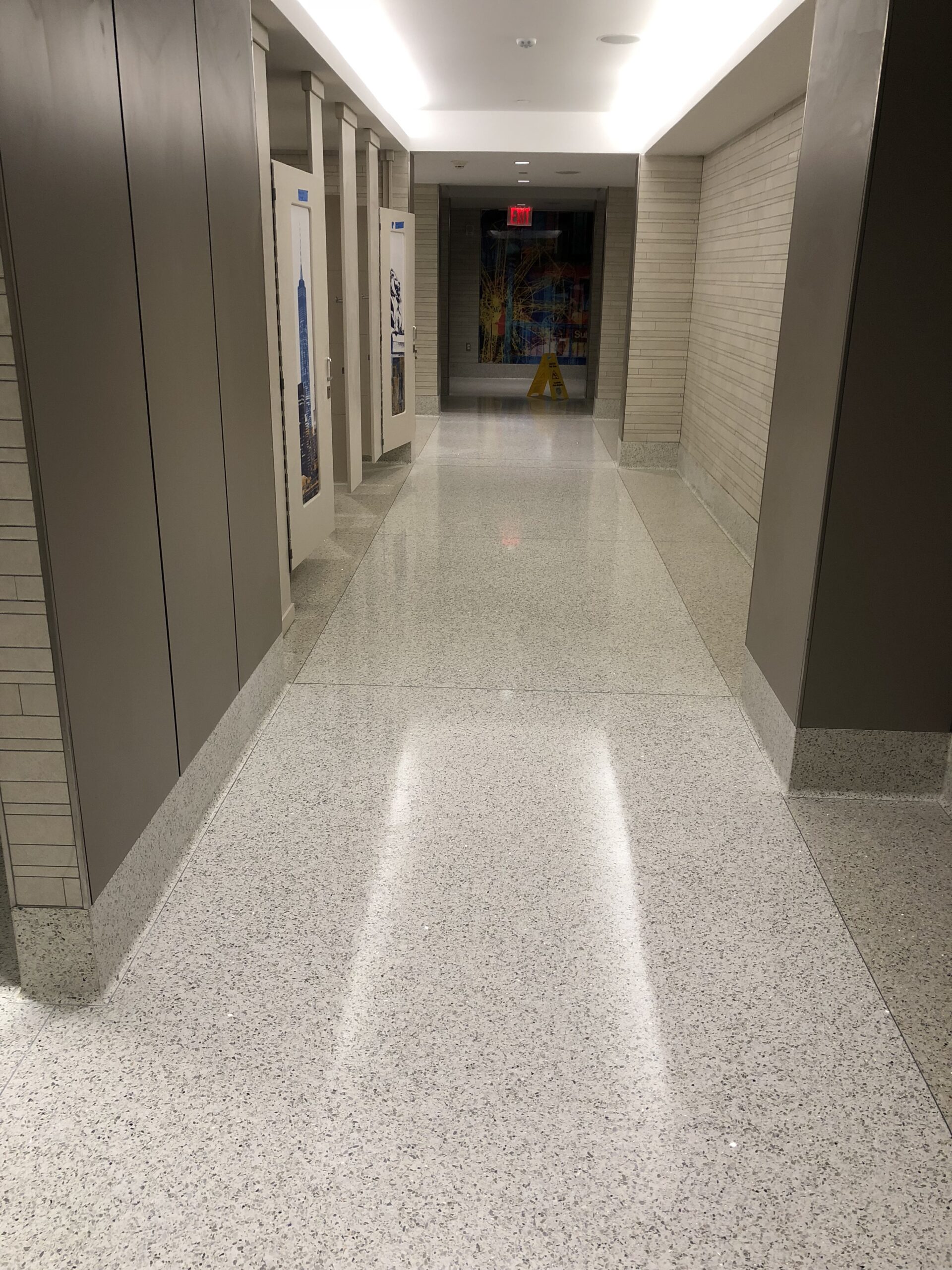 Slide 13
Post Construction Cleanup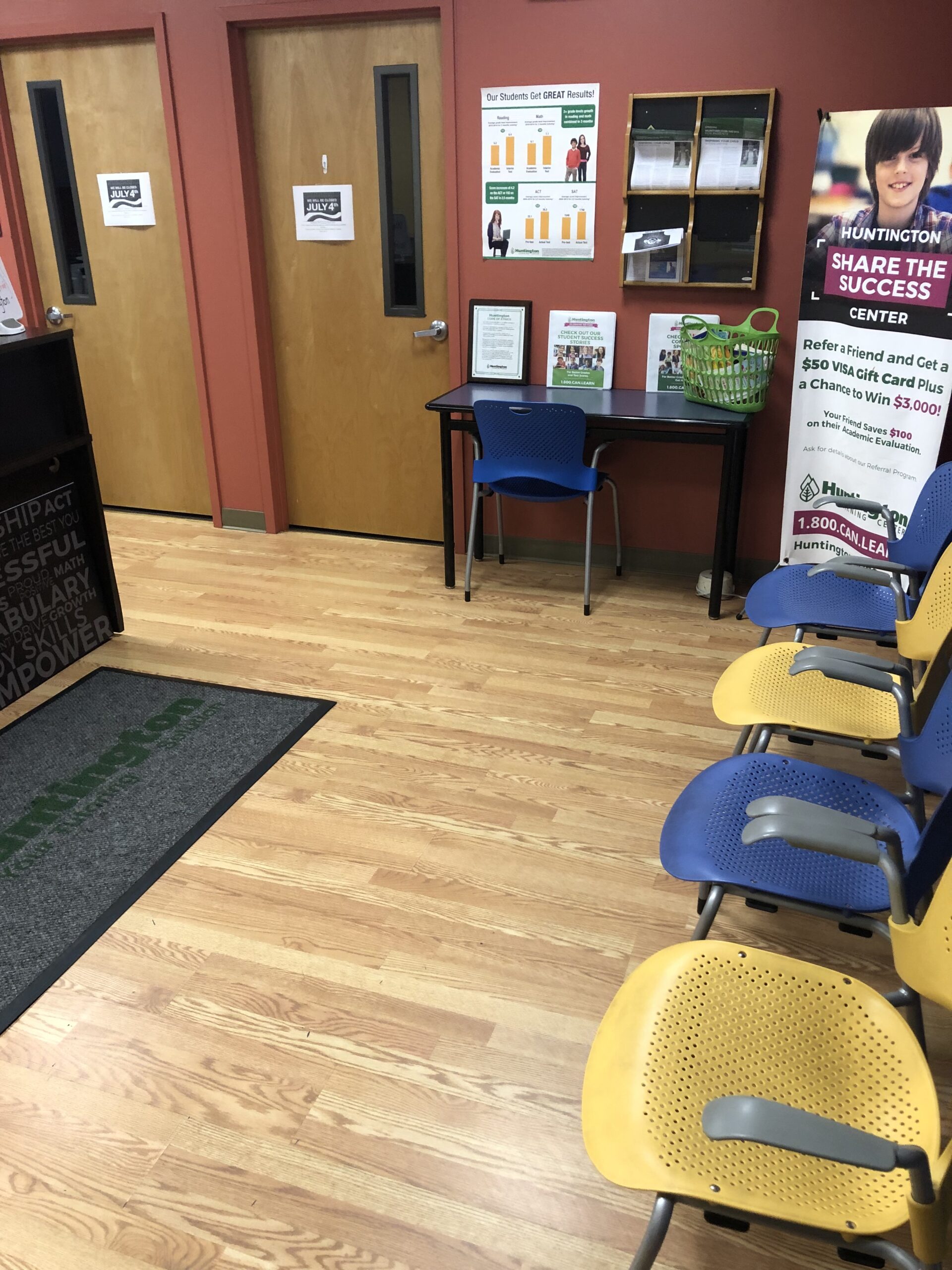 Slide 14
Huntington Learning Center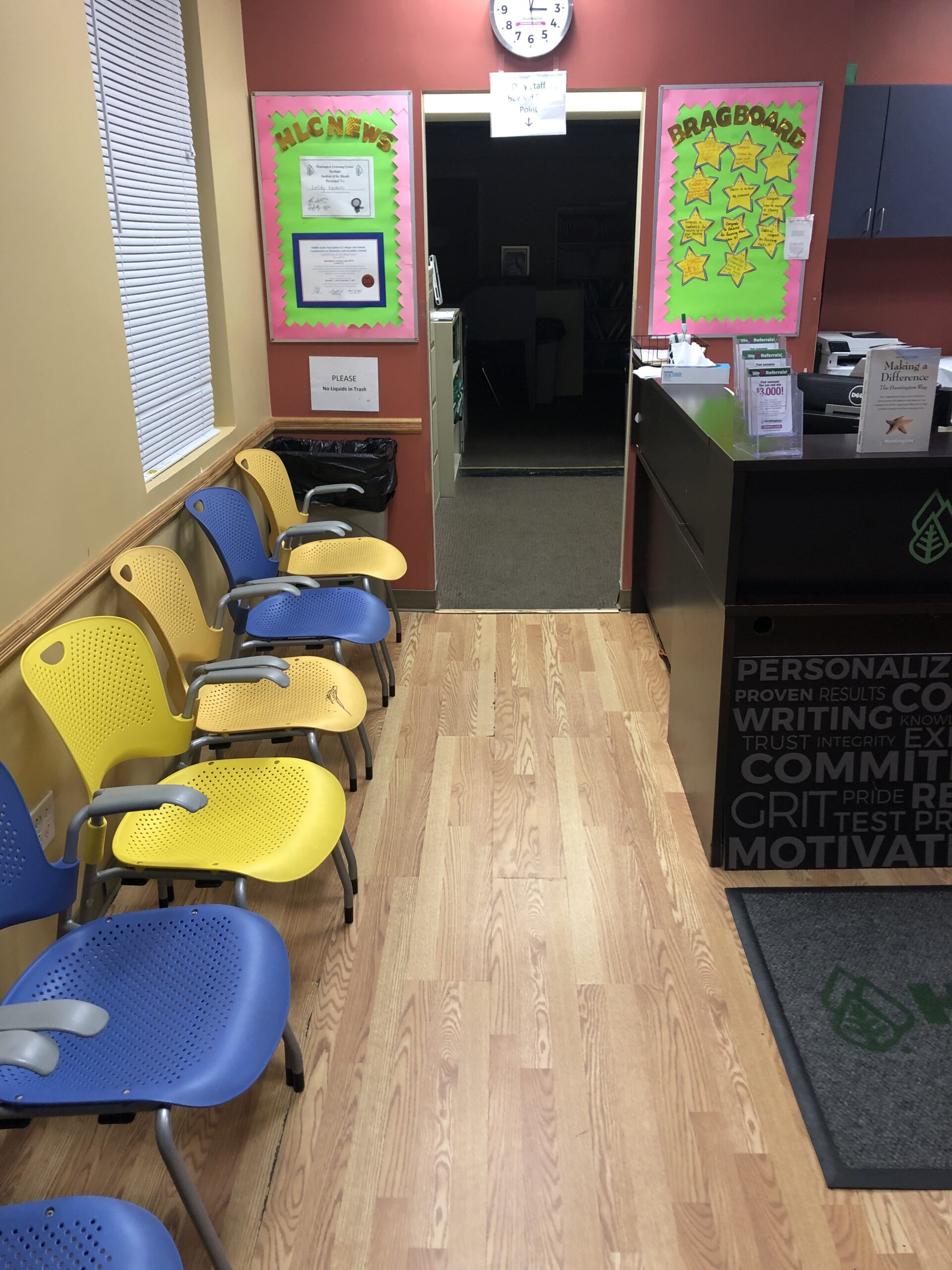 Slide 15
Huntington Learning Center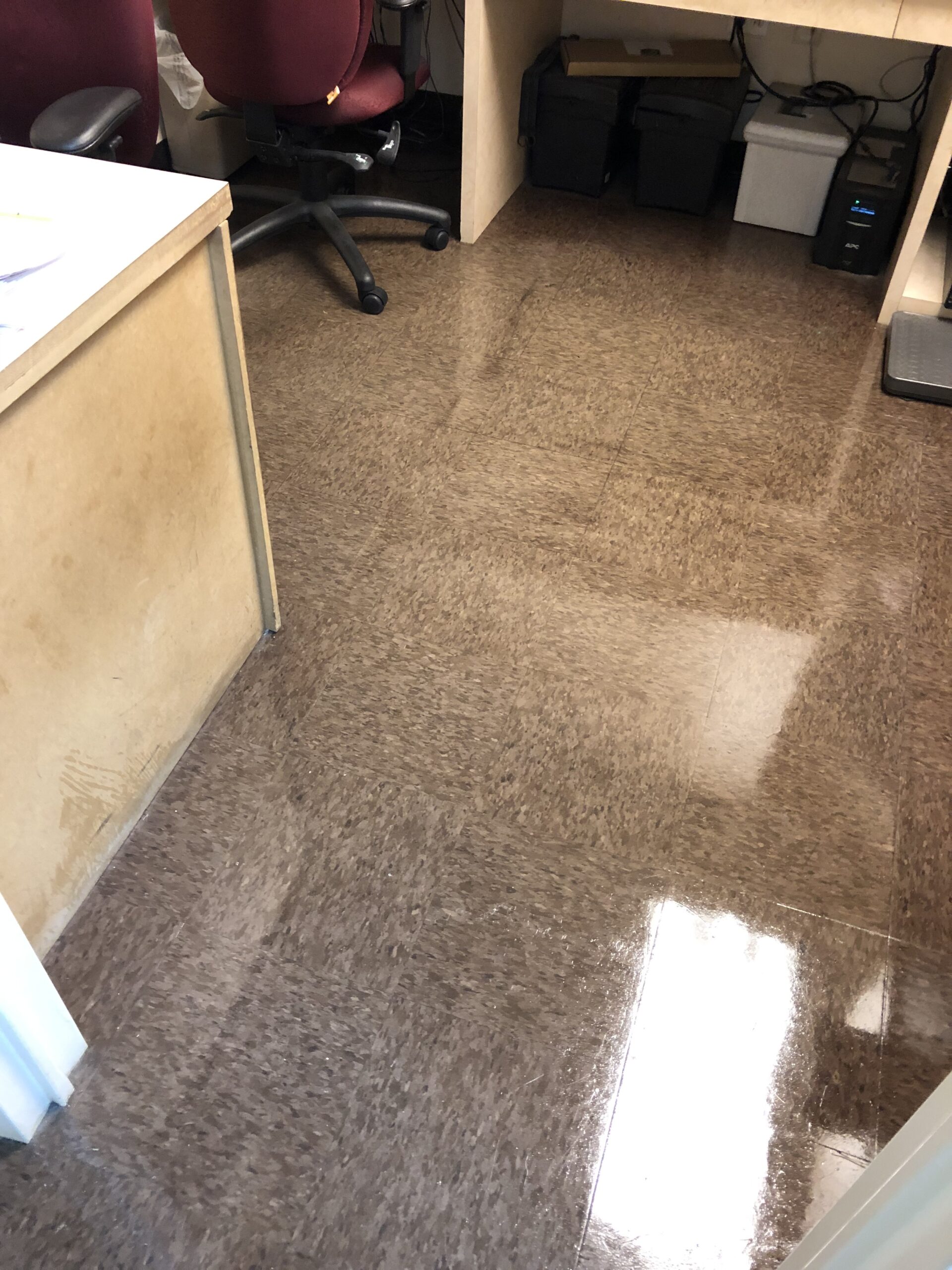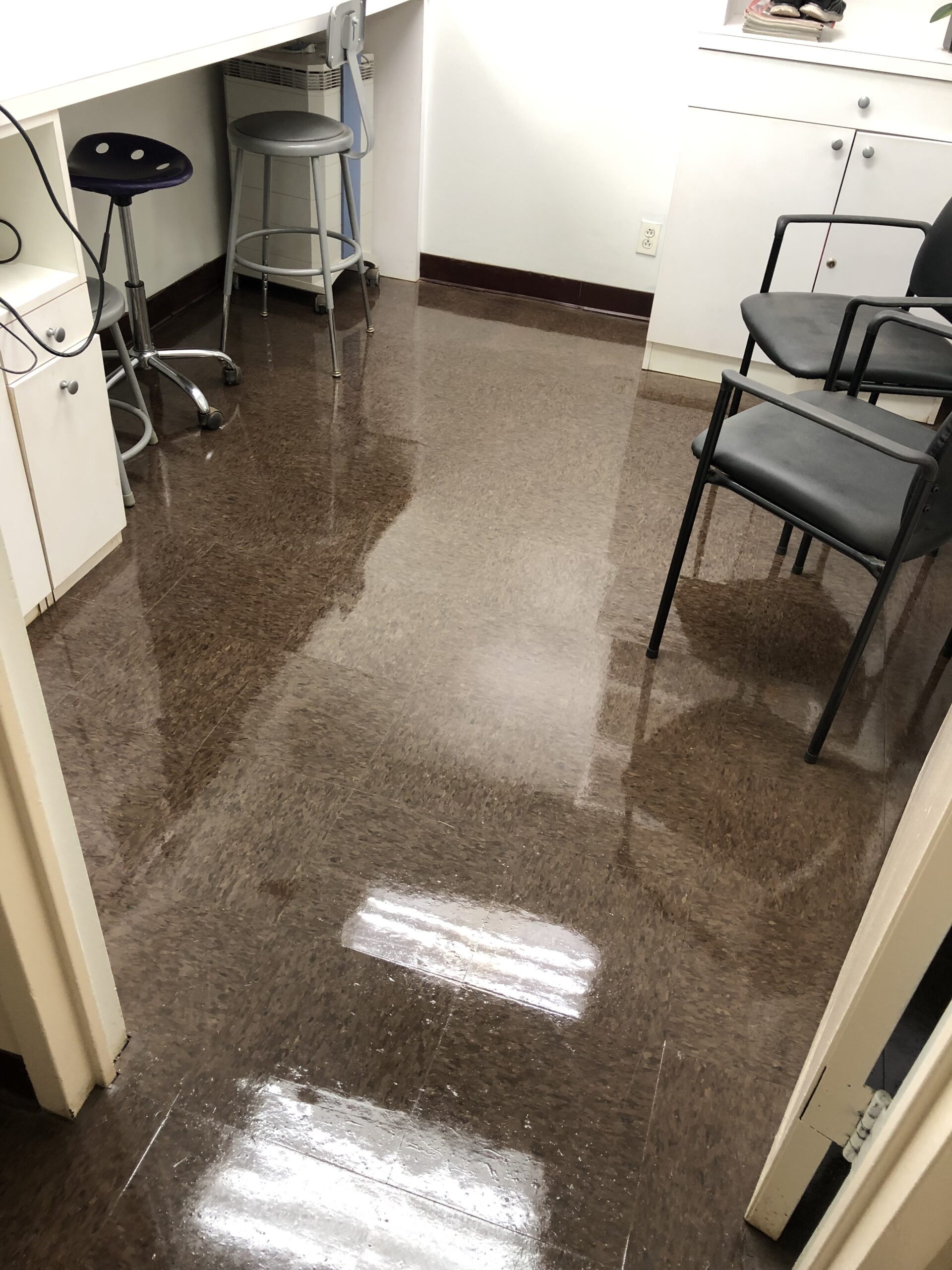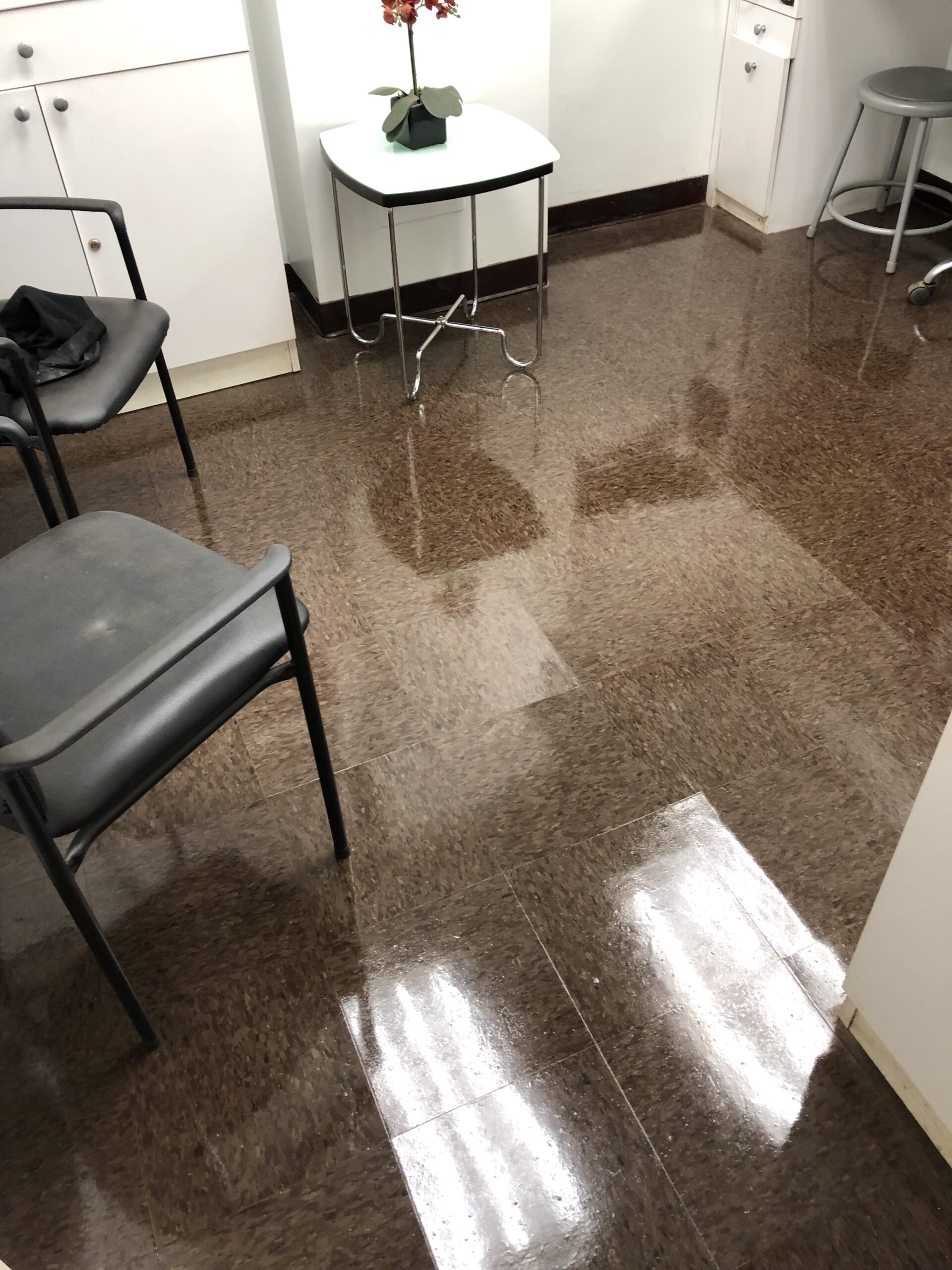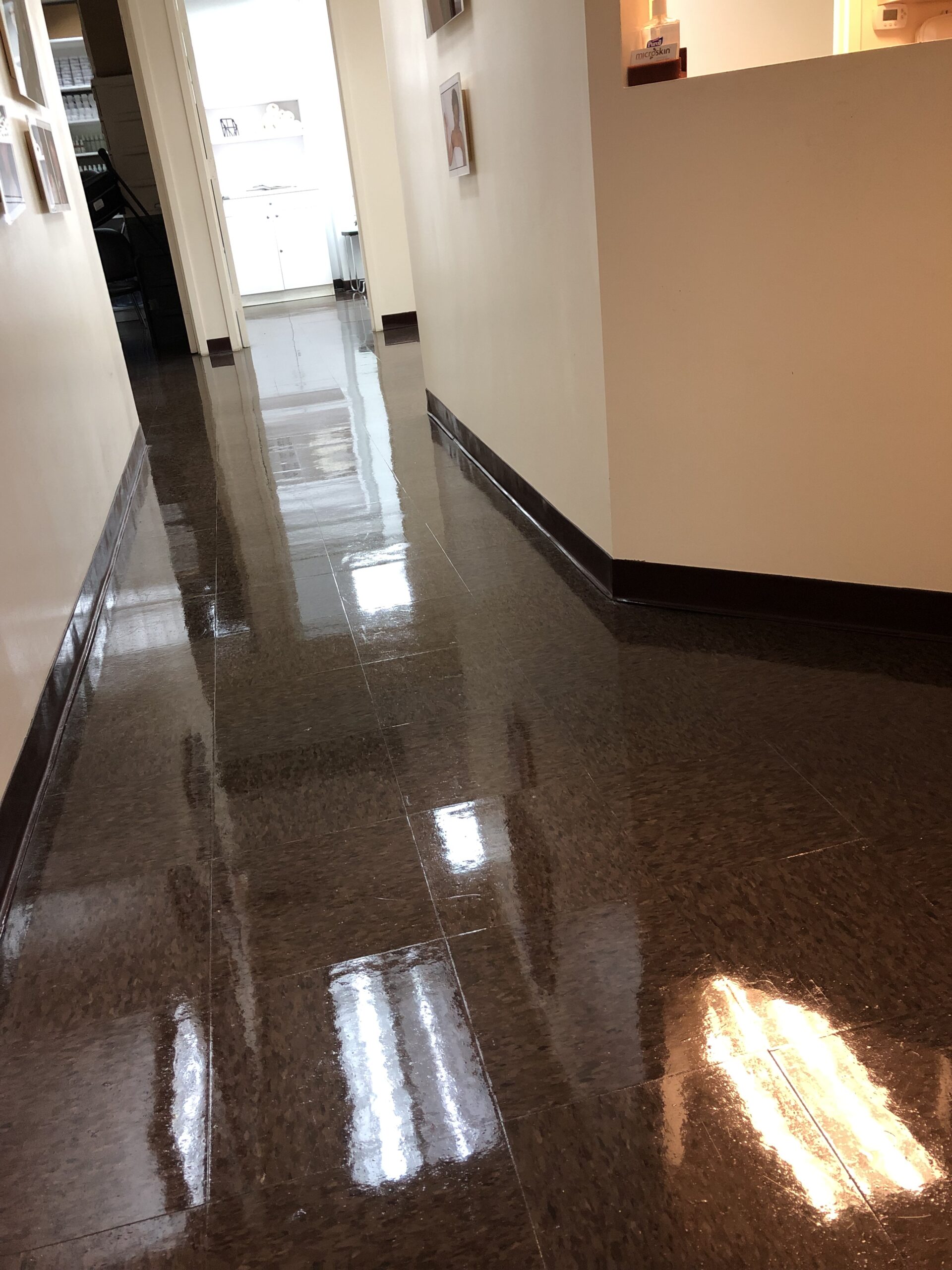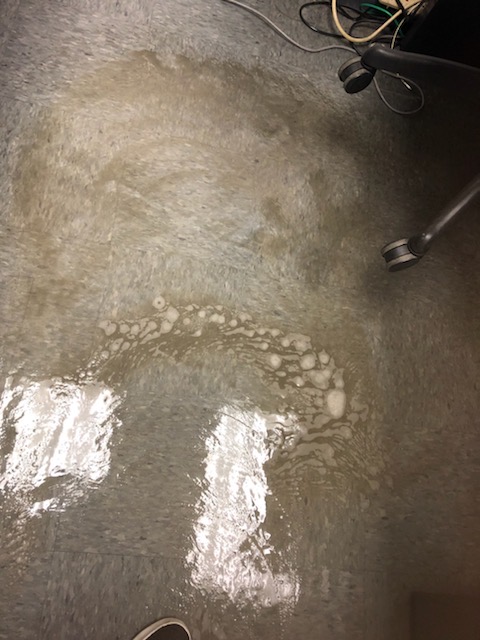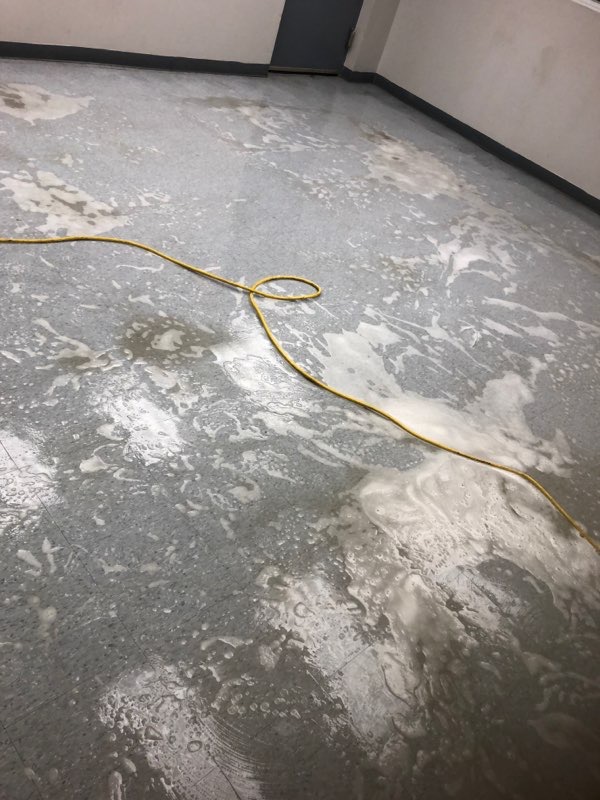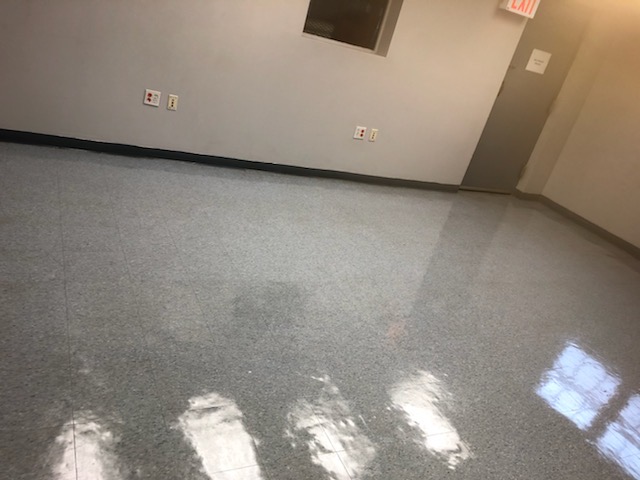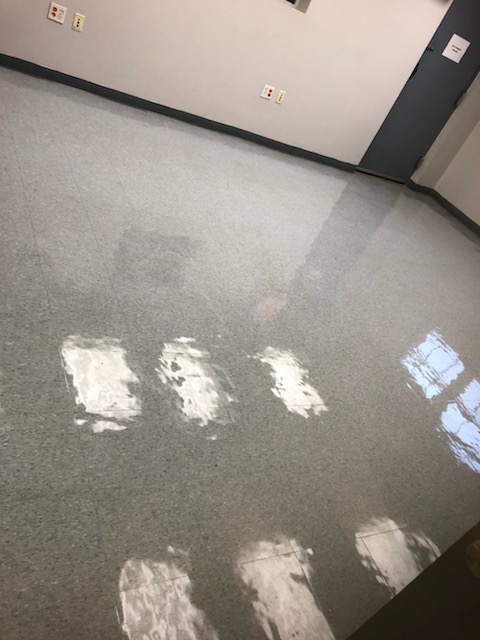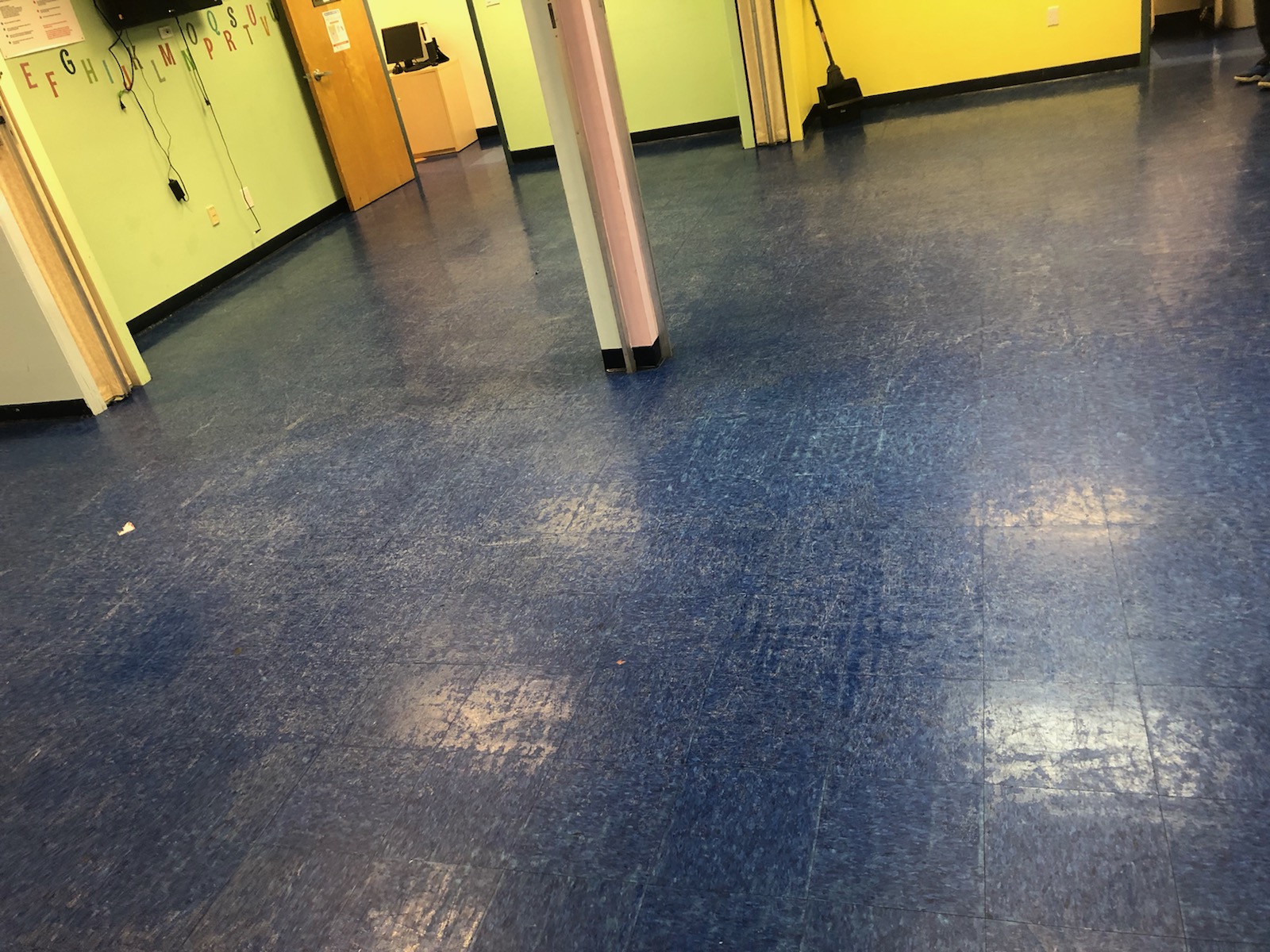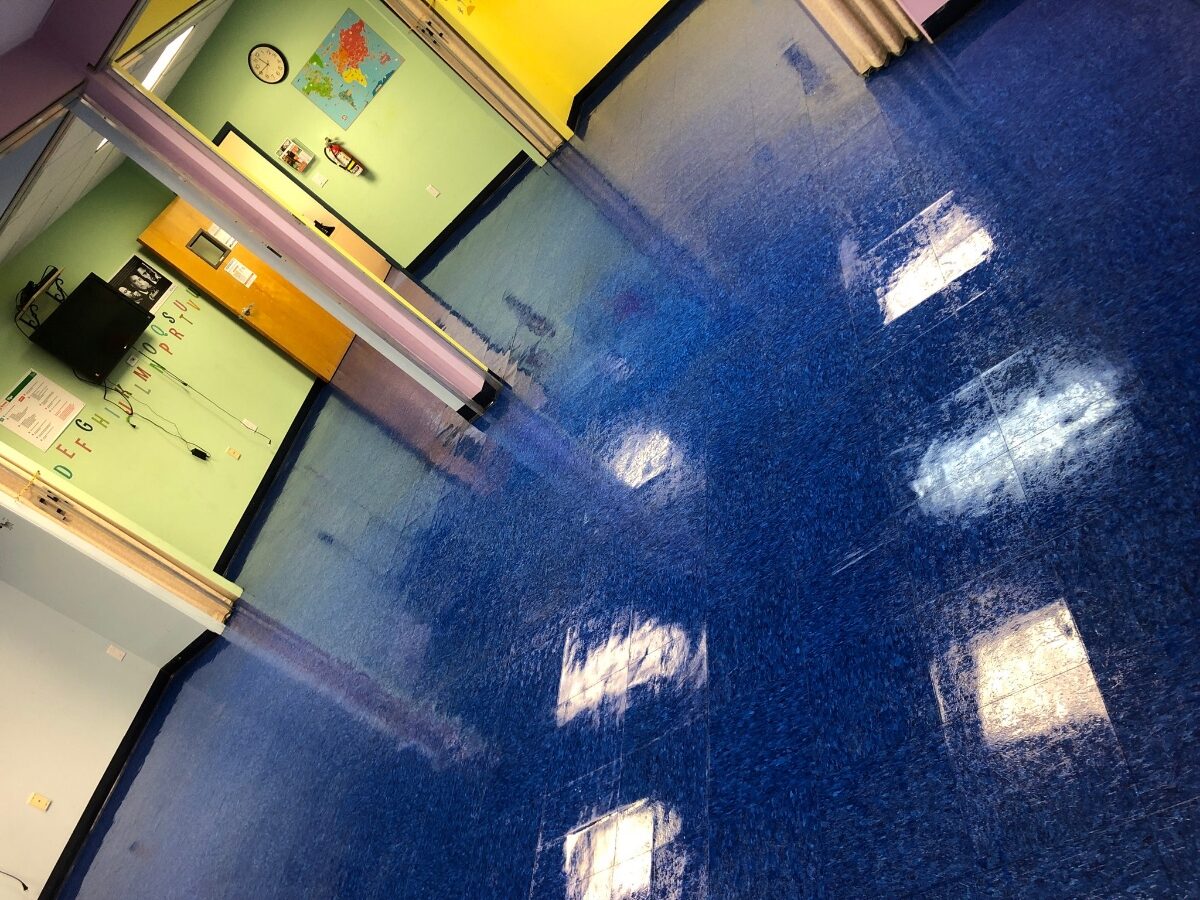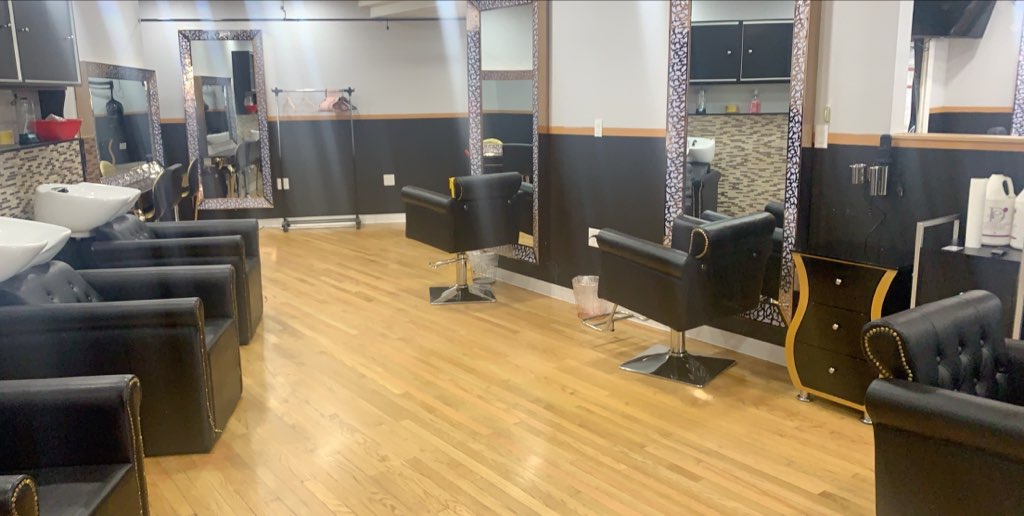 Slide 26
Royale Prestige Barbershop & Hair Salon
Deep Cleaning & Disinfecting - Preparing for reopening
Slide 29
Royale Prestige Barbershop & Hair Salon
Deep Cleaning & Disinfecting - Preparing for reopening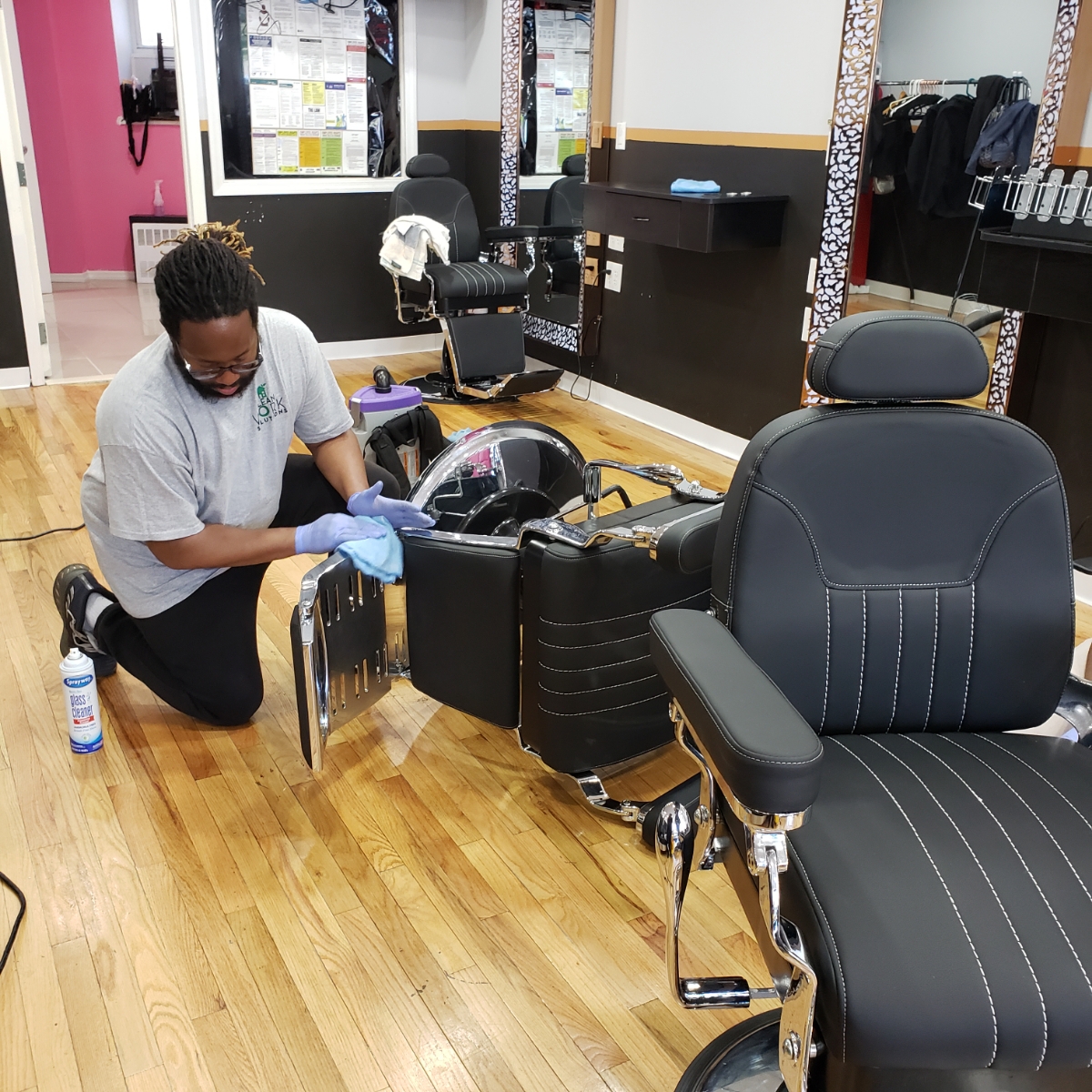 Slide 30
Royale Prestige Barbershop & Hair Salon
Deep Cleaning & Disinfecting - Preparing for reopening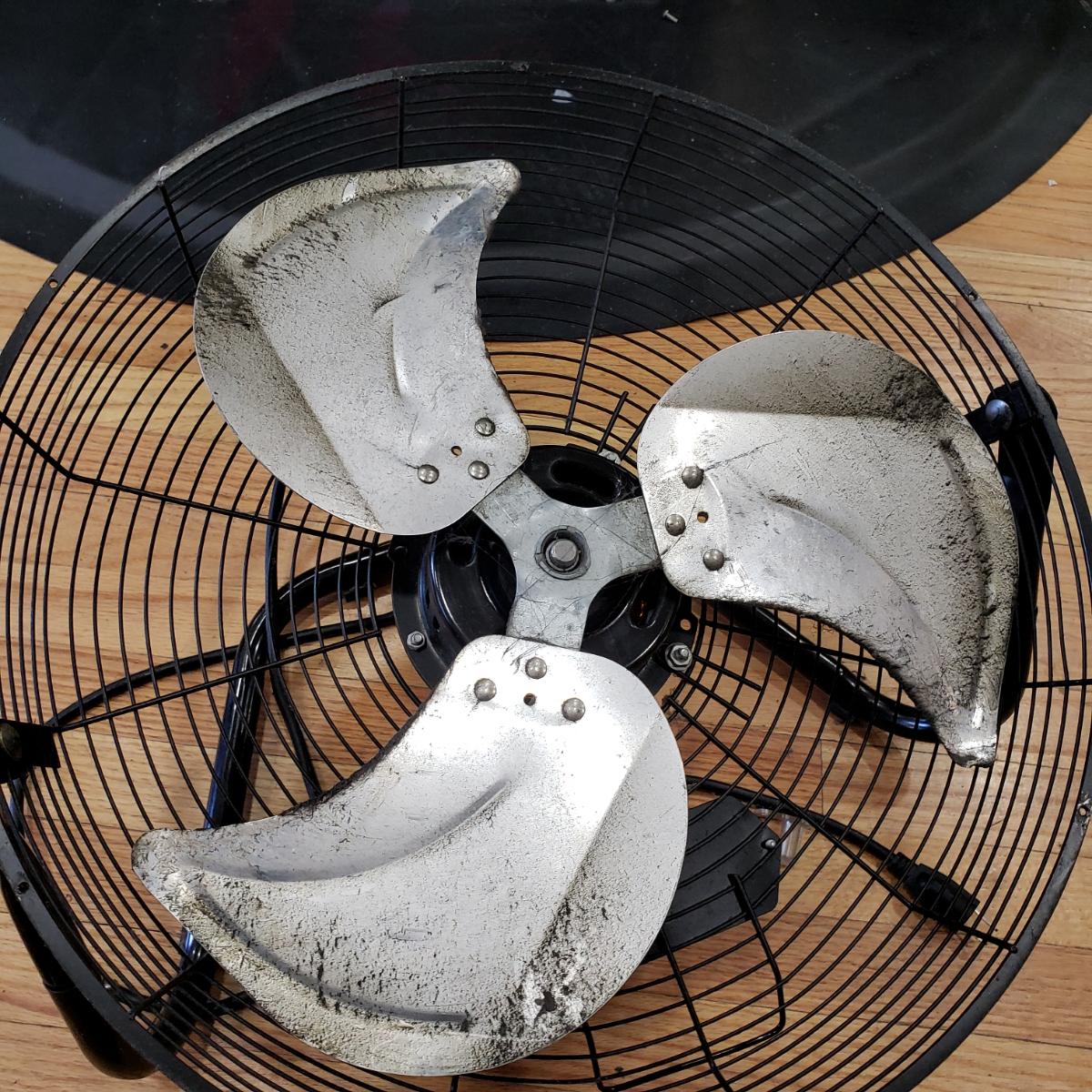 Slide 31
Royale Prestige Barbershop & Hair Salon
Deep Cleaning & Disinfecting - Preparing for reopening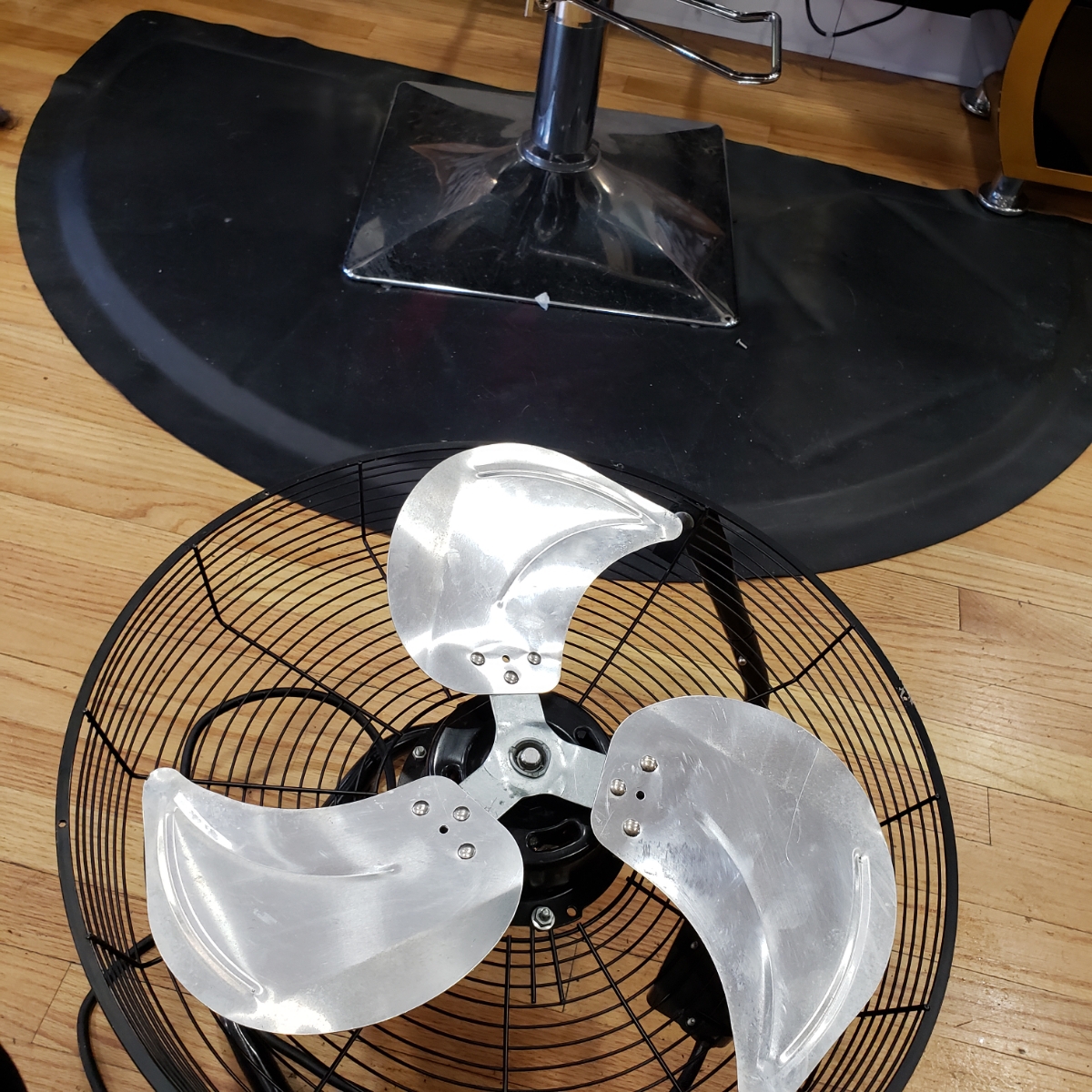 Slide 32
Royale Prestige Barbershop & Hair Salon
Deep Cleaning & Disinfecting - Preparing for reopening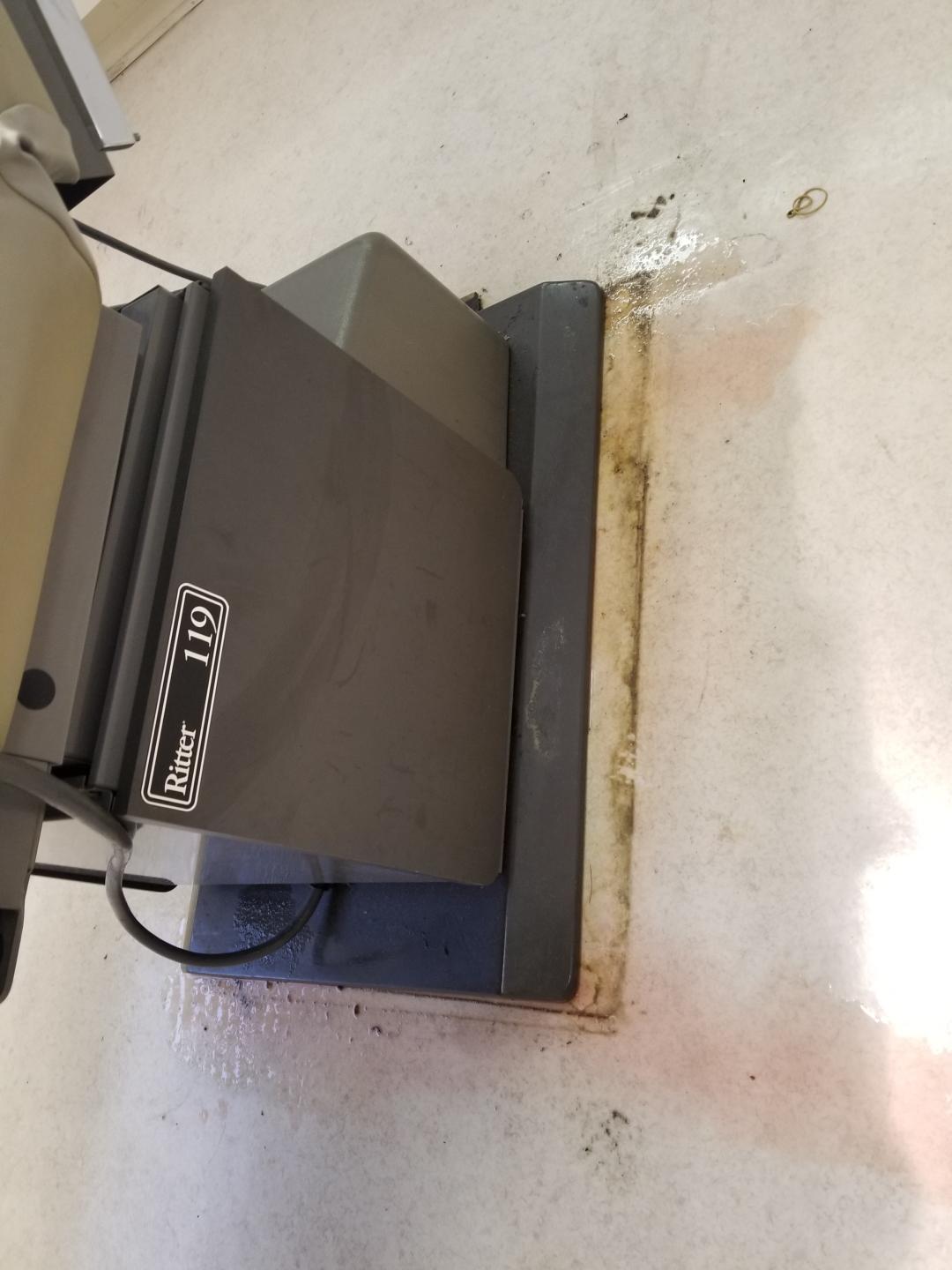 Slide 33
Floor stripping and waxing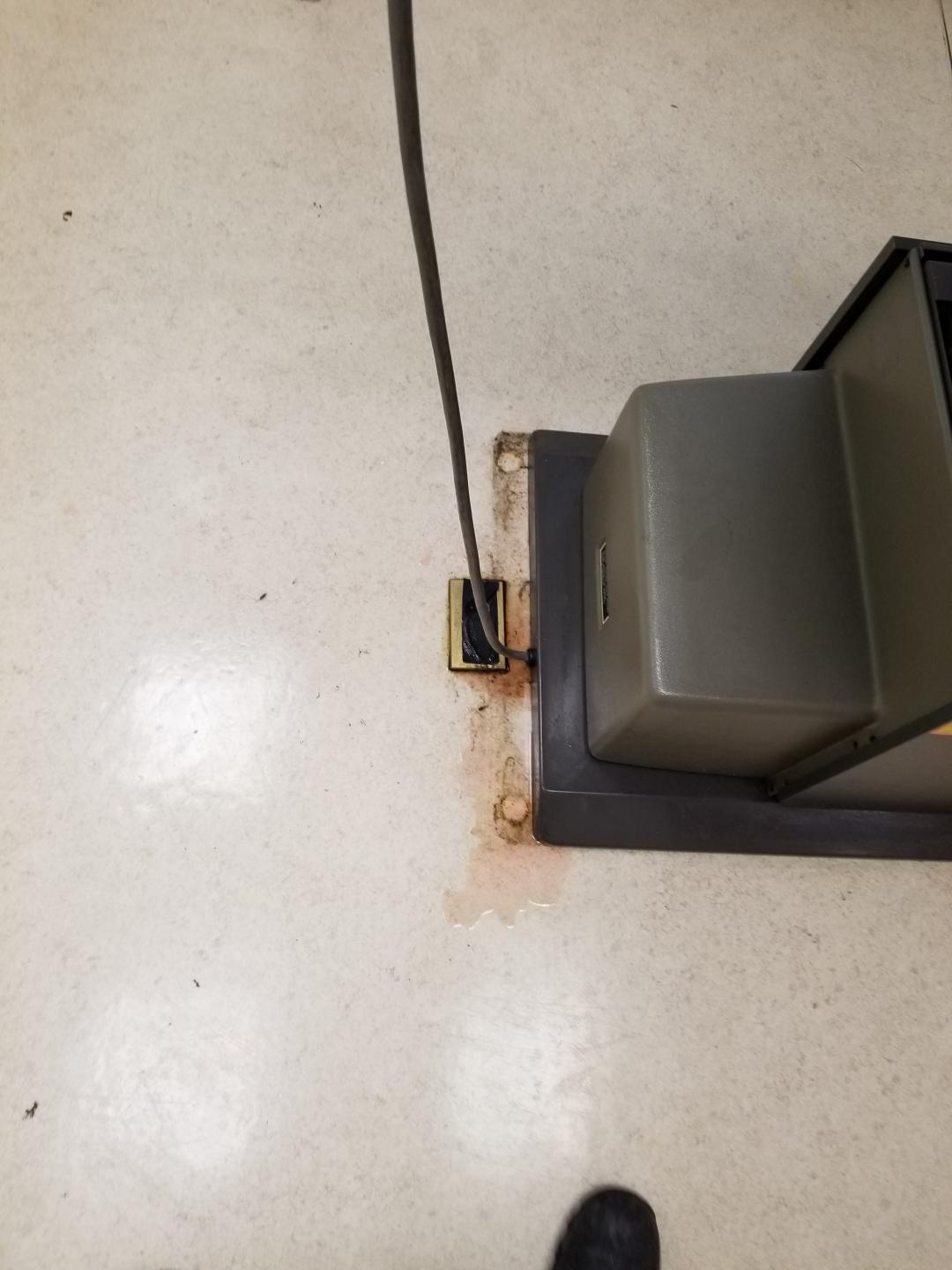 Slide 34
Floor stripping and waxing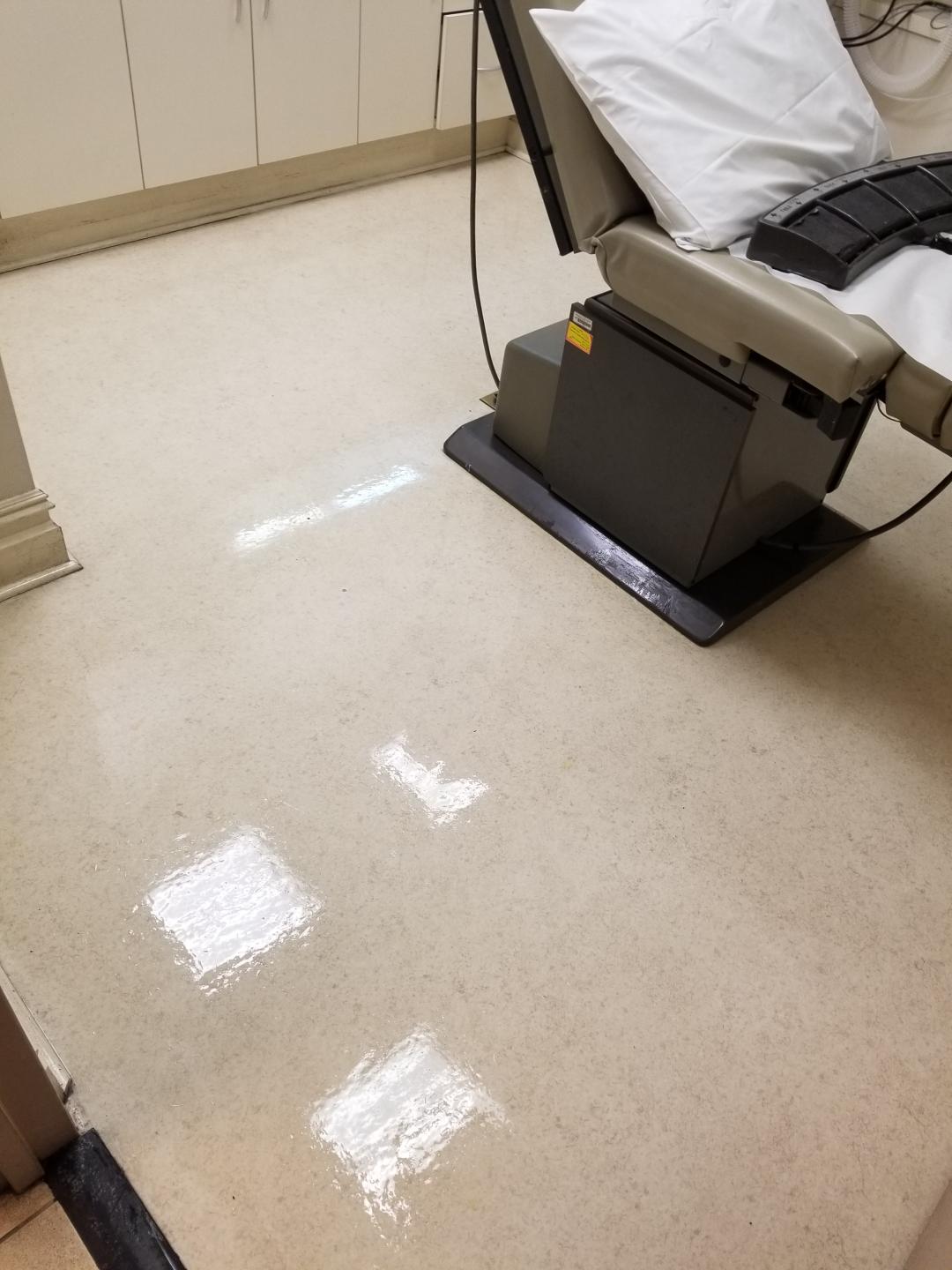 Slide 35
Floor stripping and waxing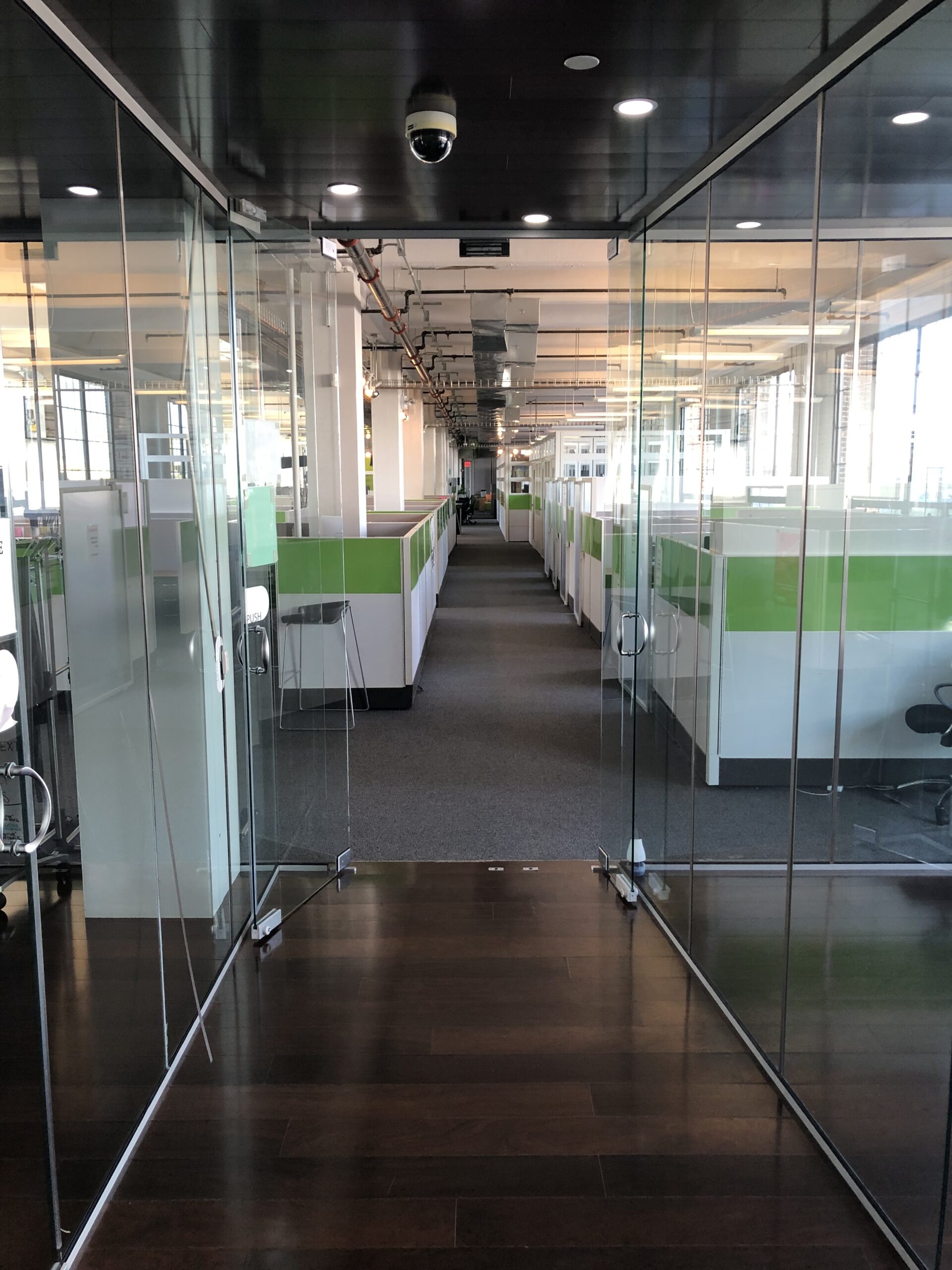 Slide 36
The new BXL Business Incubator
Office cleaning and maintenance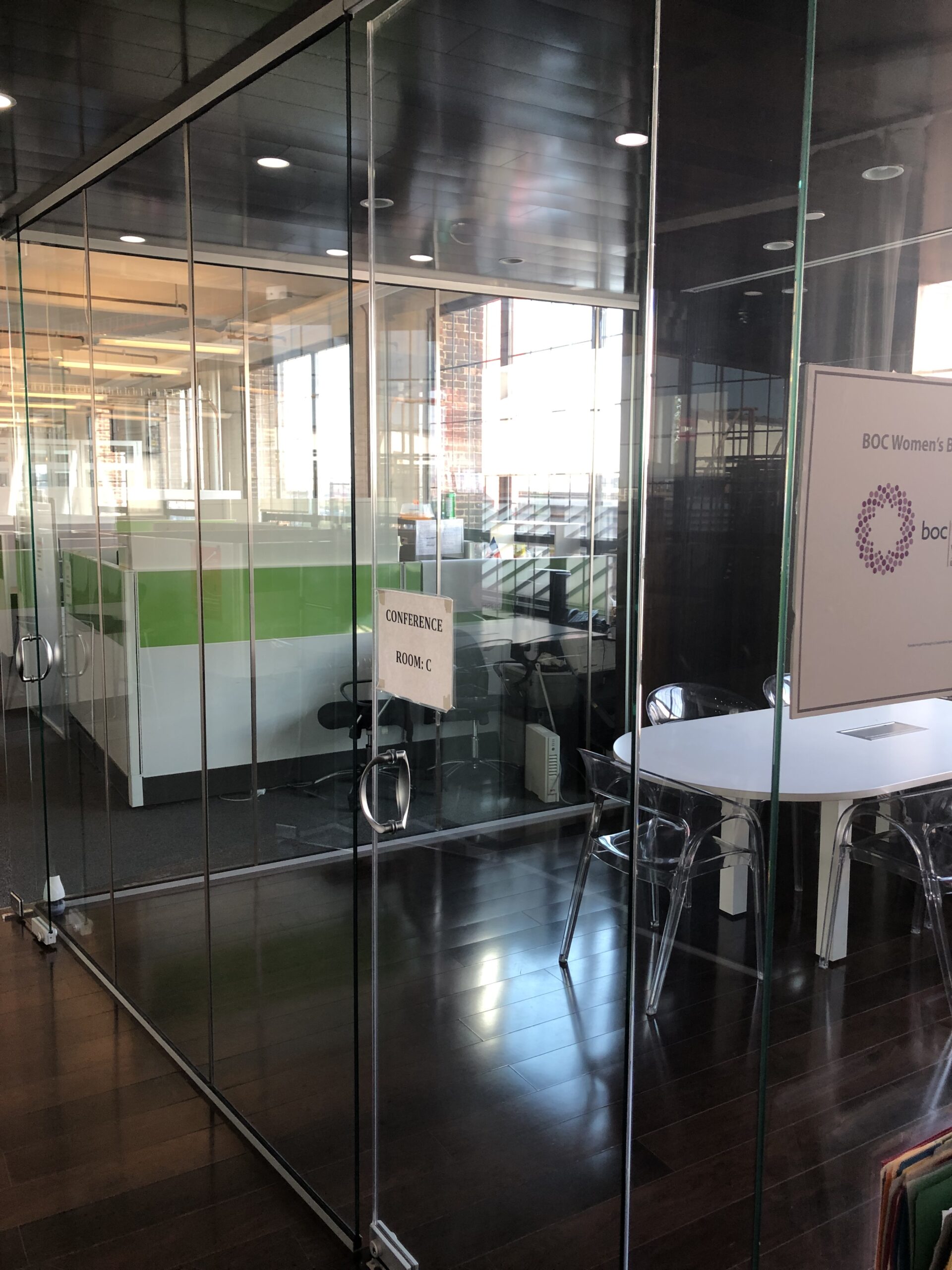 Slide 37
The new BXL Business Incubator
Office cleaning and maintenance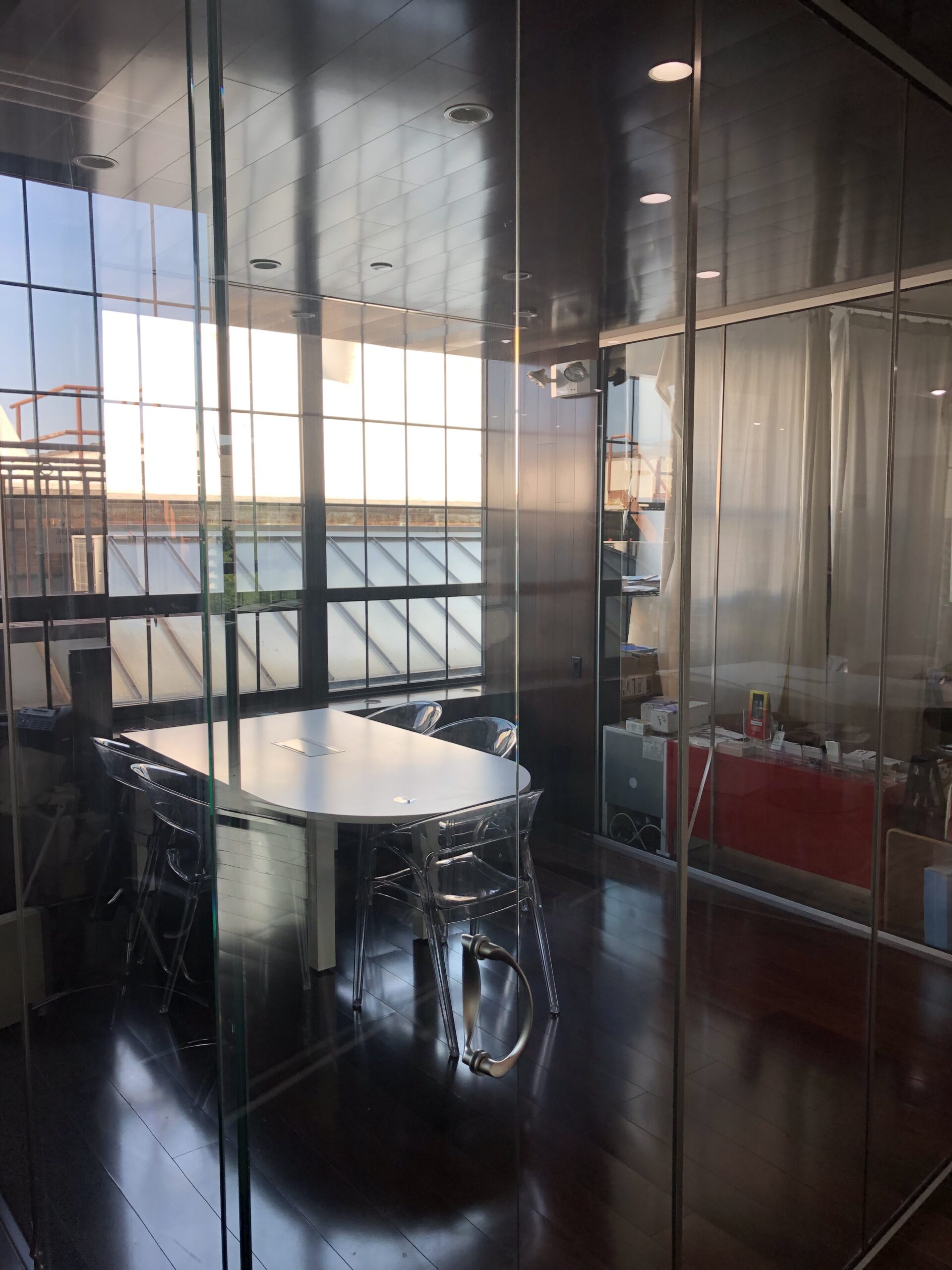 Slide 38
The new BXL Business Incubator
Office cleaning and maintenance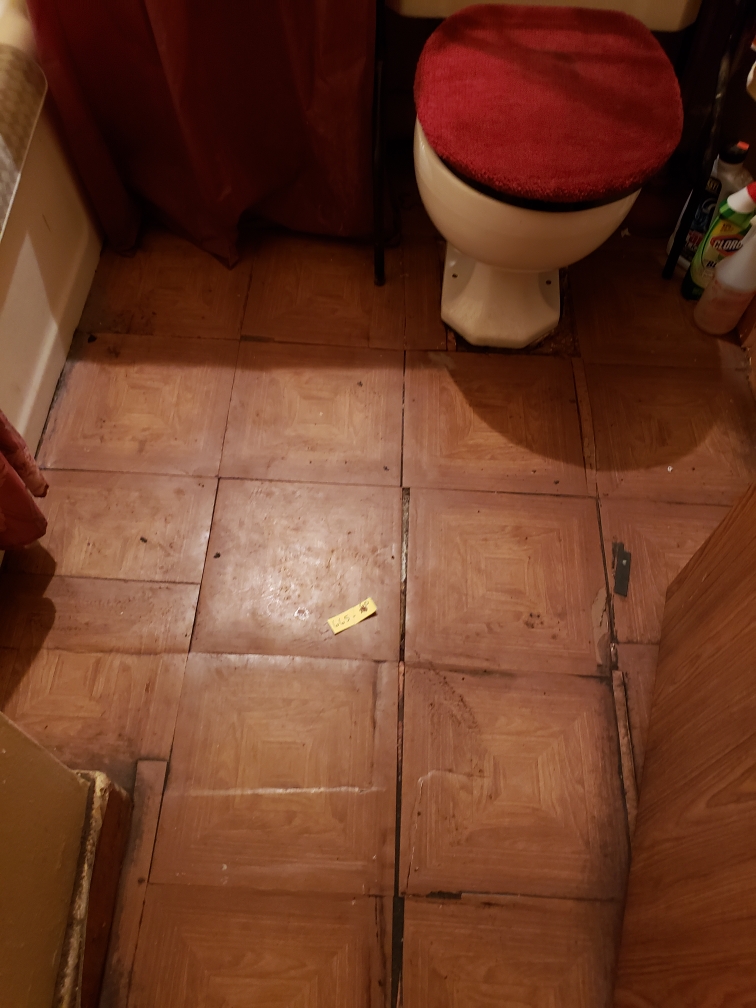 Slide 39
Floor repair and tiling - before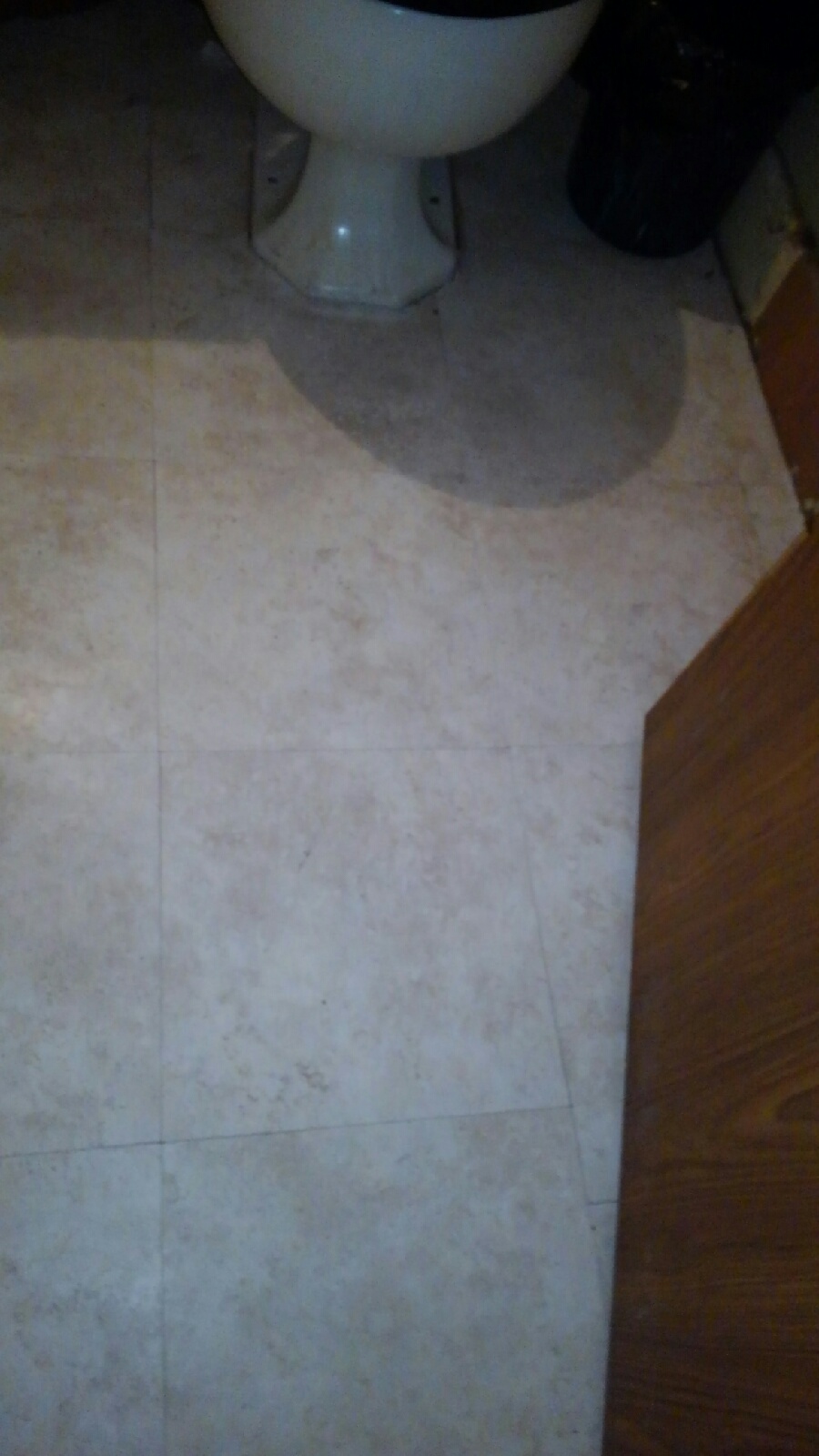 Slide 40
Floor repair and tiling - after
Slide 41
Floor repair and tiling - after