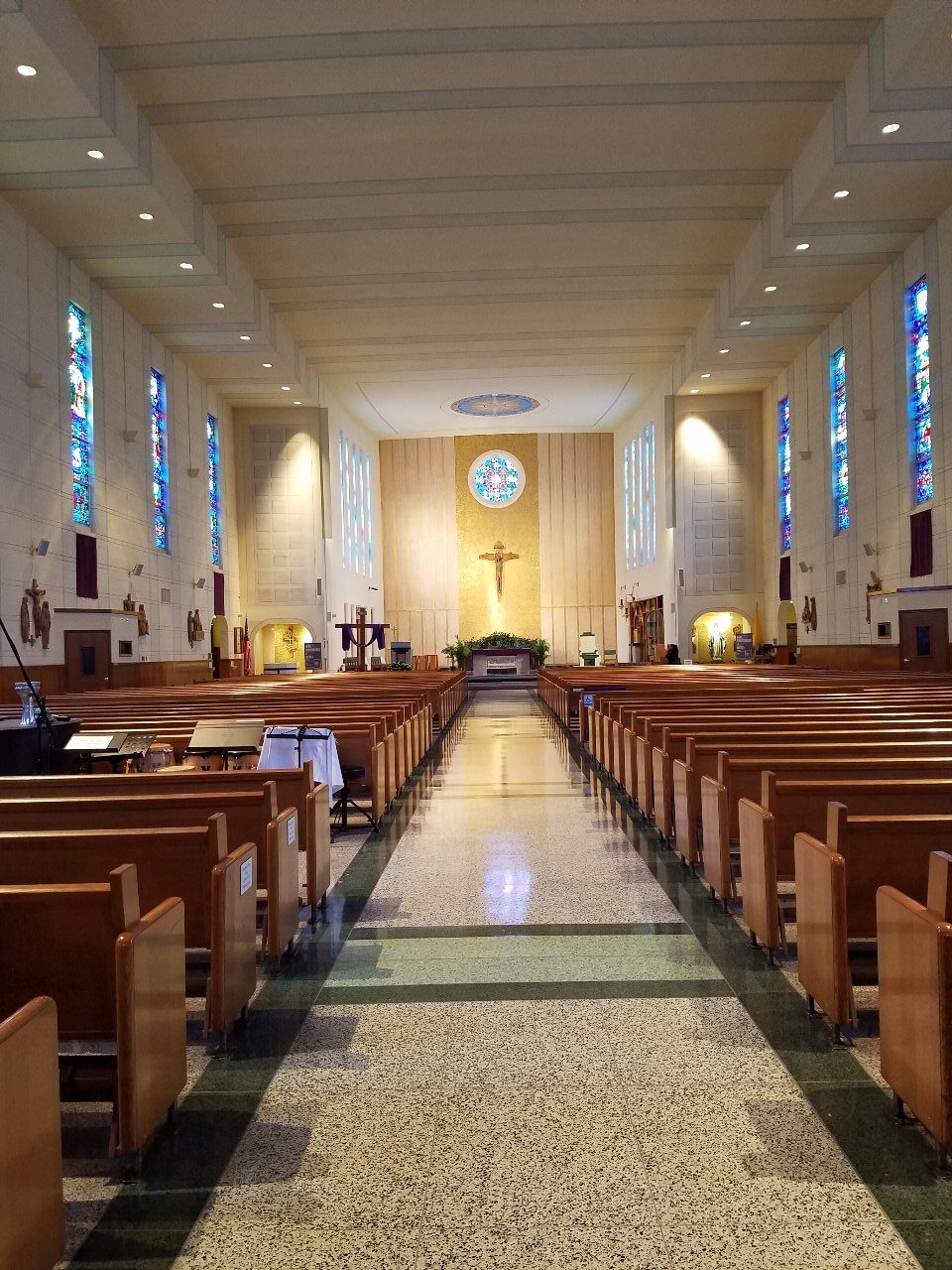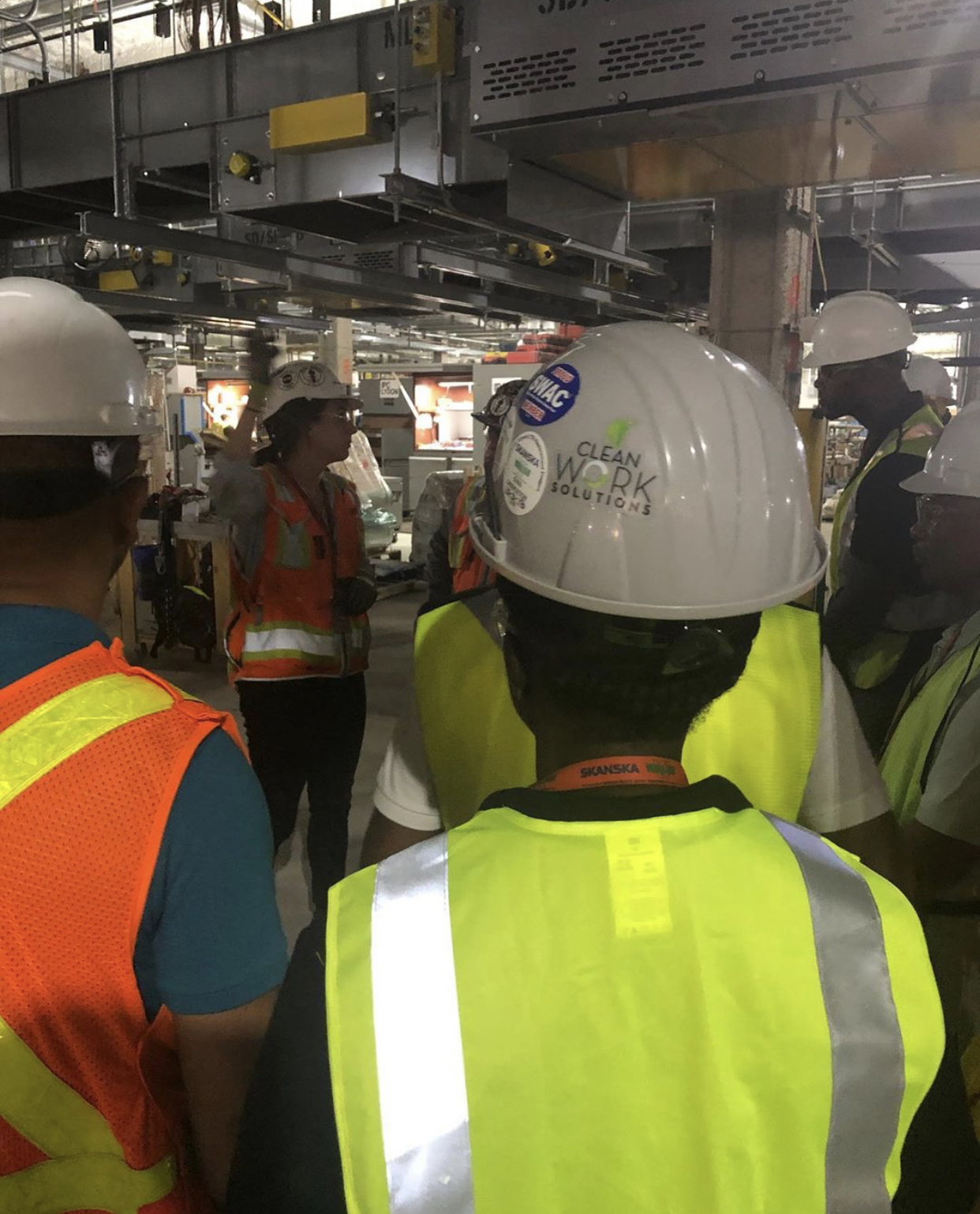 Welcome to CleanWork Solutions, LLC
CleanWork Solutions provides commercial cleaning and janitorial services throughout the tri-state area. As a leader in commercial cleaning, which includes post-construction cleanup, you can rest assured that you are receiving exceptional service. Our clients choose and recommend us over and over again because our quality service is demonstrated through our core values: Integrity, Experience and Assurance.
The testimonials we receive, along with some of our recent projects will demonstrate why CleanWork Solutions is the company to call upon for your upcoming or existing projects.
We look forward to demonstrating our core values with you.
COVID-19 Cleaning and Disinfection

As businesses prepare to reopen, it is important that proper cleaning and disinfection take place before and after you open your doors. With our 3-step cleaning process, you can be sure your staff and clients are entering a safe environment.
Our process begins with a thorough cleaning to remove all dirt and debris. Next, we utilize an airless disinfectant sprayer, specifically designed to sanitize, disinfect and deodorize all surfaces. Lastly, our fogging treatment is used, which, uses electrostatic technology to coat even hard-to-reach surfaces. This process is EPA registered to kill more than 19 illness-causing viruses, such as COVID-19, influenza, rhinovirus and norovirus and bacteria like Staphyloccus aureus, MRSA and Vancomycin Resistant Enteroccus faecium (VRE).
Along with safe social distancing, it is important to have your work environment cleaned and disinfected on a regular basis, in order to avoid any hazard or cross-contamination. CleanWork Solutions can provide regularly scheduled cleaning services and disinfecting to keep your environment safe as recommended by the Centers for Disease Control.
Our disinfecting solutions are listed on the EPA, CDC and NYS N list.
We are a FULLY insured commercial cleaning company.
CleanWork Solutions is an environmentally friendly company. As such, we use Green cleaning. Our cleaning goes further than merely using "green" cleaning products. We have developed a system that utilizes non-harmful chemicals for the environment and to promote a sanitary and healthy work environment.
Our Process Is:
Non-Toxic

Non-Corrosive

Safe for All Surfaces

EPA & CDC Approved